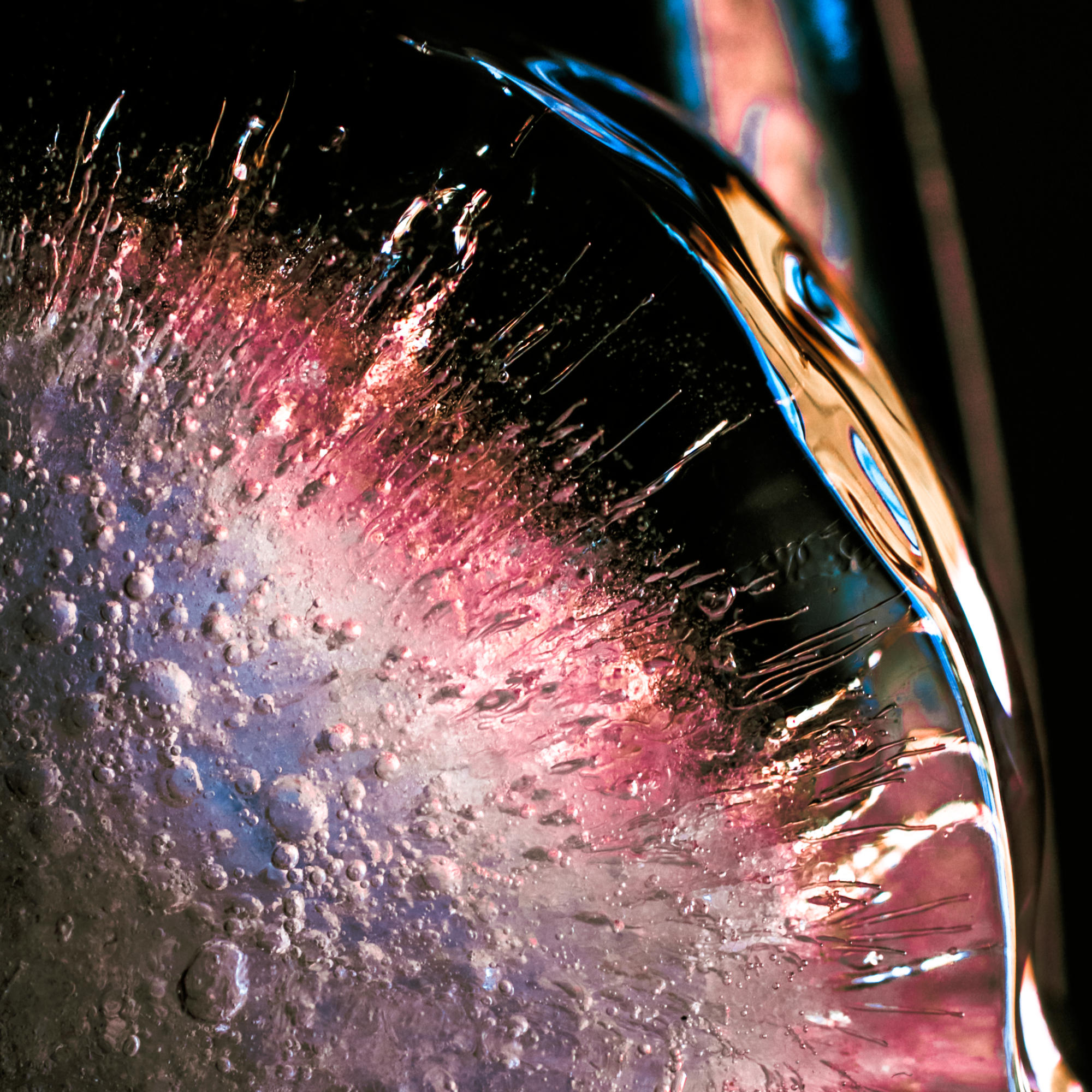 Online Course: Creative Photography for Beginners
CANCELLED
With Nirvana SQ, Photographer
ABOUT THE COURSE
This online course will provide you with the basic skills and theoretical knowledge necessary to create personal photography projects in the genre of your choice, from start to finish, including printing and showcasing. It is designed for beginners who have a camera but do not know how to use it in manual mode, as well as students interested in improving their general photography skills and eventually creating a portfolio of their work. We will review a wide range of genres and styles and integrate theory and practice via take-home assignments and in-class peer critique of photos, which will help you develop a keen eye for composition, lighting, and storytelling techniques.
LEARNING OBJECTIVES
Gain a solid knowledge of your camera's features and functions.
Develop your camera-operating skills to enhance your accuracy and photographic eye.
Understand different types of light and how to make the most of your lighting conditions.
Understand composition and subject emphasis.
Identify the best times to take the photos you have in mind.
Articulate the intention behind a photography project or series.
Gain insight into creative experimentation techniques.
Learn to plan your photographs as well as improvise to capture a fleeting moment.
By the end of the course, you will create a portfolio of your work using the skills you have acquired and showcase the genre and theme you might wish to pursue in the future.
REQUIREMENTS
A reflex camera – analog or DRSL; any brand or model will work. It must have a full manual mode (most do).
A computer where you can download your photographs (or photo scans in case you use analog;  you must also have a scanner or access to photo scanning services) and install photo-editing software to use during the course. It can be Adobe Lightroom and Photoshop or free software like Gimp or Dark Table.
Dedicate a minimum of 3 hours each week to taking and editing photographs.
Be willing to print a set of 10-15 photographs for your final project.
COURSE OUTLINE
Class 1. Camera Basics
Get to know your camera and how a photograph is made
Exposure, aperture, ISO, and shutter speed
Class 2. Camera Modes, Lenses, and Flash
Camera modes and why Manual Mode should be your preferred choice. Types of lighting
Types of lenses and using the built-in flash
Class 3. Composition, Depth of Focus, and Motion Photography 
What is composition and why does it matter? Types of composition
Manual focus, depth of focus (DoF), and motion photography
Class 4. Landscape, Macro, Portrait 
Landscape and macro photography
Portrait photography and studio photography
Class 5: Other Photography Genres
Architecture and street photography
Abstract, symbolic, and fantasy photography
Class 6. Photo Editing Software and Post-processing
Enhancing photo editing: basics of digital photo editing. Lightroom and Dark Table
Radical photo editing: Gimp and Photoshop. Photo file formats and printing basics
Class 7. Photographic Intention: What Do We Want to Photograph and How Do We Show It?
Overview of the final project
Photojournalism and fine art photography
Creating a photo series. Storytelling and metaphor in photography
Class 8. Printing, Portfolios, and Showcasing 
Basic roadmap for printing and showcasing your photos. Digital photography and multimedia.
Presentation and discussion of the final projects.
CERTIFICATION
A Certificate of Completion is issued upon successful completion of the course (final project).
ABOUT THE INSTRUCTOR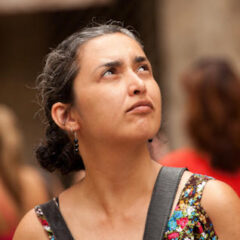 Nirvana SQ is a Canadian-Mexican-Armenian photographer. She began her work in photography in 2007 and has pursued this passion ever since. Her fine art photography explores scientific, philosophical, and human topics from an abstract perspective. She has also worked in product photography with sculptors, painters, and Mexican brands, as well as in street and portrait photography. She has a BA in Philosophy from the University of Guadalajara and an MA from the Institute of History and Philosophy of Science and Technology from the University of Toronto. As a photographer with a background in philosophy of science, Nirvana uses abstract photography to convey concepts that cannot be seen directly but rather theoretically constructed to show what only the mind's eye can see.
Nirvana has published her photography in art and humanities magazines in Mexico, Chile, Spain, Argentina as well as in international collaborations. Her work have been used for educational purposes by MIT and the University of Chile. She received the prestigious Mexican Government's art grant FONCA in 2014. Nirvana SQ has participated in collective shows in Ecuador, Mexico, Hungary, and USA, including a thematic single show on the Concept of Light in Physics at the International Science Festival at the University of Guanajuato. She has taught courses on creative photography for art and science students in Mexico.
COURSE FEES
$325 for Humanist Canada student members
$385 for Humanist Canada members
$475 for non-members
* If you are an HC member, please log into your account to select the discounted fee.