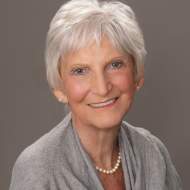 Carole Jean Berry: August 6, 1944 – April 1, 2022
Carole Berry was born in London, England, on August 6, 1944, during the Second World War.  She immigrated to Canada at the age of 12.  Carole was extremely involved in the Rotary Club, becoming the first female president of the Mississauga Chapter in 1996.
Carole performed many same-sex, interfaith and interracial marriages before such relationships were socially acceptable. Her commitment to human dignity, equity and love, was a gift to many newlyweds from all backgrounds.  She also performed dedications and funerals, providing comfort to families in times of joy and sorrow.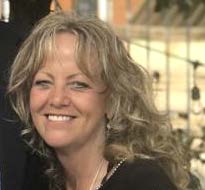 Colleen Hyslop: October 21, 1965 – March 9, 2020
Longtime Humanist Canada Officiant, Colleen was known as a caring and loving person with a vibrant personality. Colleen was based in Hamilton.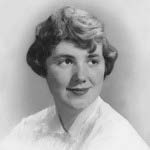 Joan Pella: August 27, 1935 – September 29, 2019
Longtime Humanist Officiant, music teacher, and choir leader, Joan had a deep appreciation for art, opera, literature, and was an avid gardener. She was also the sister of Humanist Canada Officiant, Dr. Walter Ewing, who predeceased her in 2016. Joan was based in Sudbury.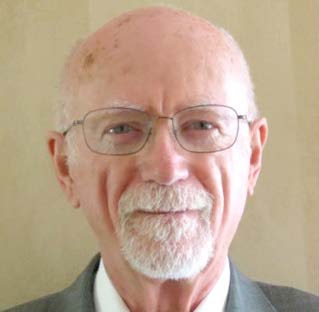 Dr. Walter Ewing: 1943 – February 21, 2016
Humanist Canada Officiant, family physician, and Medical Officer of Health for Simcoe County, Walter was known for his kindness and warmth toward everyone. He was also the brother of Humanist Canada Officiant, Joan Pella. Walter was based in Orillia.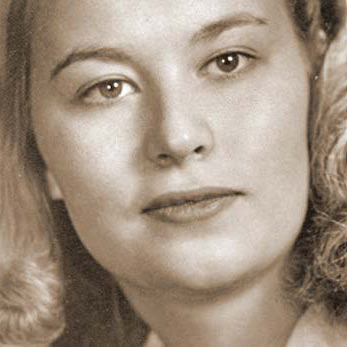 Kathryn (Kay) Cook: May 1, 1933 – May 9, 2010
Adult education counsellor, Unitarian Chaplain (1973-2010), Humanist Canada Officiant (2000-2010), Kay was a Humanist Officiant pioneer—breaking away from traditional and typical wording for marriage ceremonies in the 1970s, and performing commitment ceremonies for gay couples long before same-sex weddings were legally recognized in Ontario in 2003. Kay was based in Toronto.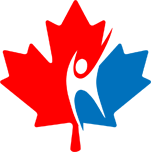 Neil Hodgins: 1953 – May 27, 2009
Humanist Canada Officiant and medical care professional, Neil was known for his gentle nature, compassion for others, and dry sense of humour. Neil was based in Windsor.