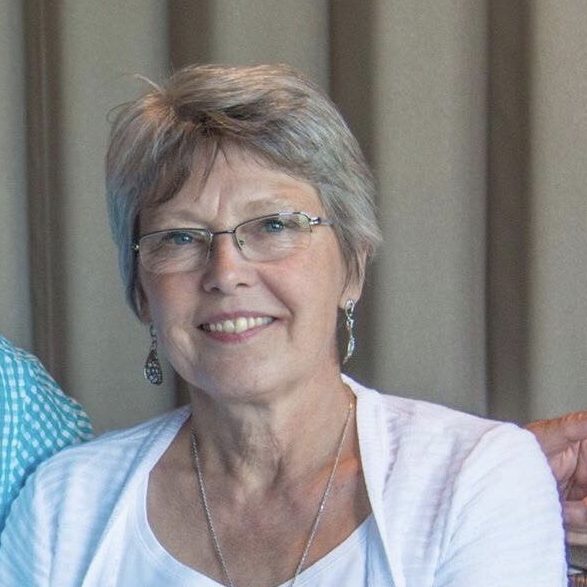 Greetings. I have been fortune enough to officiate weddings in The Rainy River District (Far North located between Thunder Bay and Winnipeg) since 2013. It has been quite an adventure and certainly a job I have enjoyed immensely. I have met so many wonderful couples. I recently retired from a 35 plus year career in social services so now I have more time to devote to this endeavour. I offer couples of any gender identity or cultural background secular wedding ceremonies according to their wishes to make their special day everything they have dreamed of and more. I compose and personalize their ceremony to their unique needs and will perform ceremonies in the venue of their choice. I have performed weddings in wooded forests, parks, beaches, lake homes and backyards not to mention the traditional banquet hall. My most memorable ceremony took place right in the water! I am pleased to offer all types of wedding ceremonies from traditional to Celtic to whimsical. I am open to whatever will make your special day memorable to you. My husband and I both officiate weddings and often work together as a team consulting with couples. We are "Sunrise Ceremonies" and we are here to help you make your wedding go your way!
This user account status is Approved
This user has not added any information to their profile yet.
Sudbury / Northern Ontario