The views expressed by speakers in Humanist Canada webinars are their own and are not endorsed by Humanist Canada. We aim to provide a platform for a wide range of topics and perspectives, including those of scholars, activists, industry experts, civil servants, and journalists.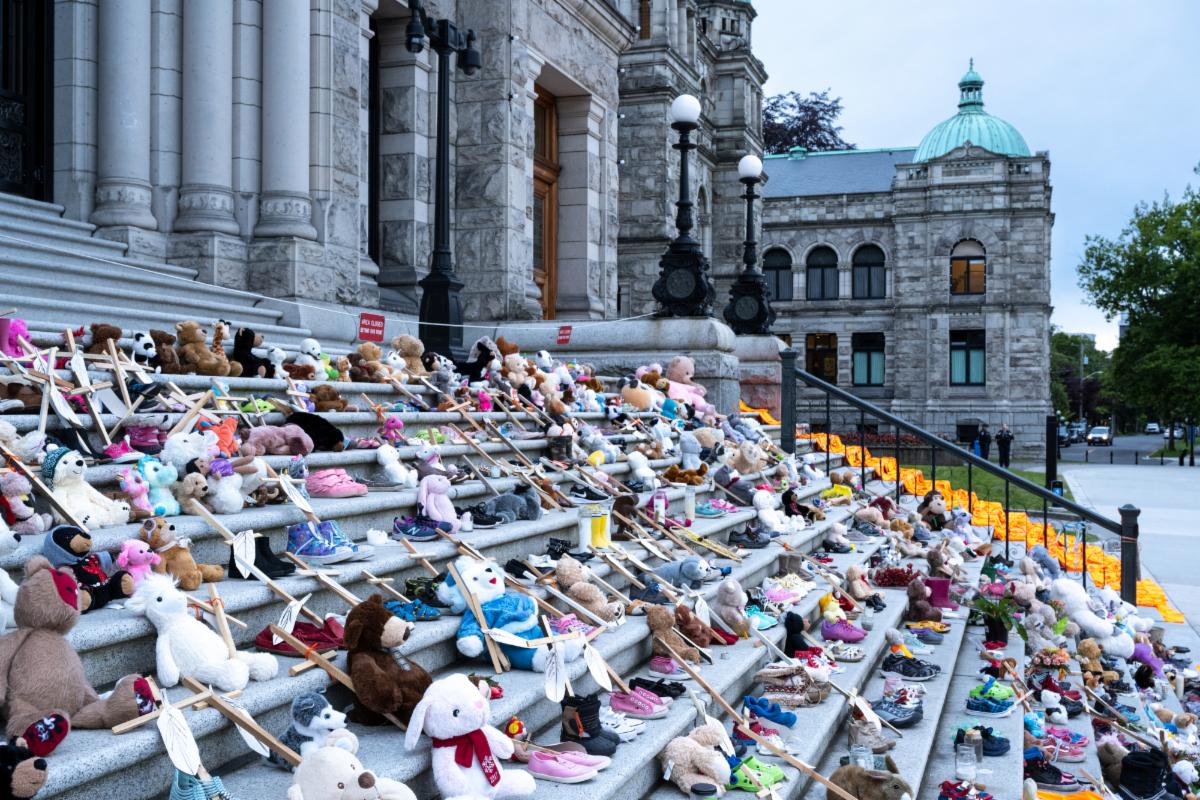 Webinar Series 2022: Histories of Indian Residential Schools in an Era of Truth and Reconciliation
With Crystal Gail Fraser, Ph.D.
University of Alberta
In May of 2021, the remains of 215 children were found in an unmarked mass grave next to the former residential school in Kamloops, British Columbia. In June, 751 human remains were uncovered next to the former Marieval residential school in Saskatchewan. Other sites have been investigated since these appalling discoveries.
The history of residential schools became widely known in the context of the Truth and Reconciliation Commission of Canada (TRC) (2007–2015). In its report, the TRC estimated that "of the approximately 150,000 children who attended residential schools, at least 3,200 never returned home. Since then, the figure has been revised significantly upwards; it is believed that at least 6,000 children died in the residential schools."
In this presentation, Dr. Crystal Gail Fraser will share the history of Indian Residential Schools, discuss the tragedy of the thousands of unmarked graves of Indigenous children who were institutionalized, and how we need to continue focusing on these hard truths during this era of reconciliation.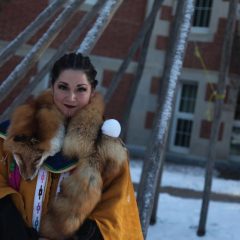 Dr. Crystal Gail Fraser is Gwichyà Gwich'in, an Assistant Professor at the University of Alberta, an intergenerational Indian Residential School Survivor. Her work is dedicated to better understanding colonial histories in northern Canada and the complexities of residential schooling histories through oral histories and working with survivors. Crystal co-authored 150 Acts of Reconciliation for the Last 150 Days of Canada's 150, which has been foundational to advancing reconciliation among Canadians.