We are Canada's National Voice of Humanism
Humanism is a philosophy or life-stance based upon a profound respect for human dignity and the conviction that we are all ultimately accountable to ourselves and to society for our actions. Our worldview is deity-free and affirms our ability and responsibility to lead ethical and meaningful lives without the reliance upon a belief in the supernatural.
As Humanists, we believe that reason and science are the best ways to understand the world around us. And we believe that dignity and compassion should be the basis for how we act towards others.
Humanist Canada is committed to advancing free thinking and freedom of choice in Canada so that we can all live in a fair and equal society. Through our ceremonies, educational services, affiliate groups and partnerships, we bring Humanism to communities across the country while also raising awareness on the national stage.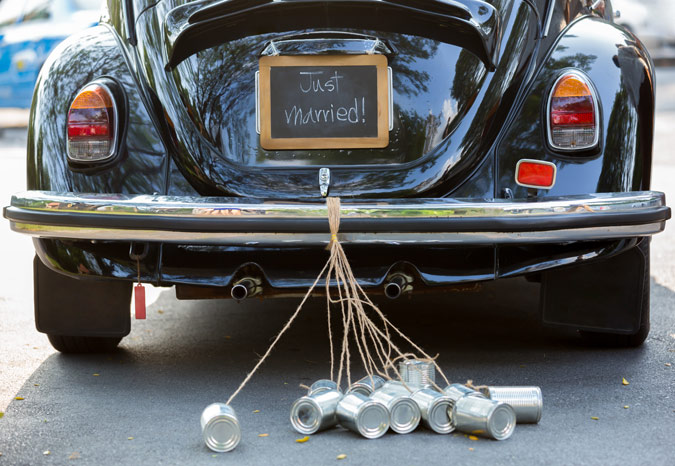 Humanist Ceremonies
Ceremonies play an important part in our lives. Weddings, funerals, baby welcomings and more help us mark major life events, accomplishments and turning points while strengthening our connections to one another. Humanist Canada's growing network of trained and accredited Officiants perform personal, secular ceremonies that are a true reflection of your values and beliefs. A Humanist ceremony can be traditional or whimsical, formal or casual, simple or elaborate — the choice is yours. Your Officiant works with you to craft a ceremony that sets the tone that's right for you. Find an Officiant near you.
Become a Member
Add your voice to our growing numbers by becoming a member of Humanist Canada. Together, we expand the scope of secular Humanist critical thinking through activism, volunteerism and financial contributions. By becoming a member, you help support grassroots activities, advance education efforts and increase our visibility across the country.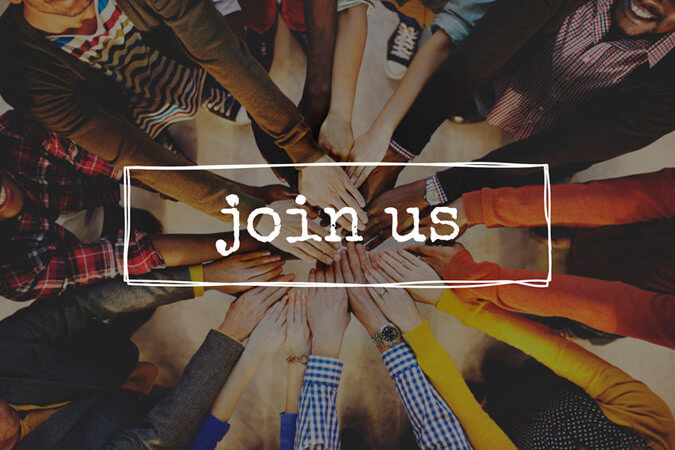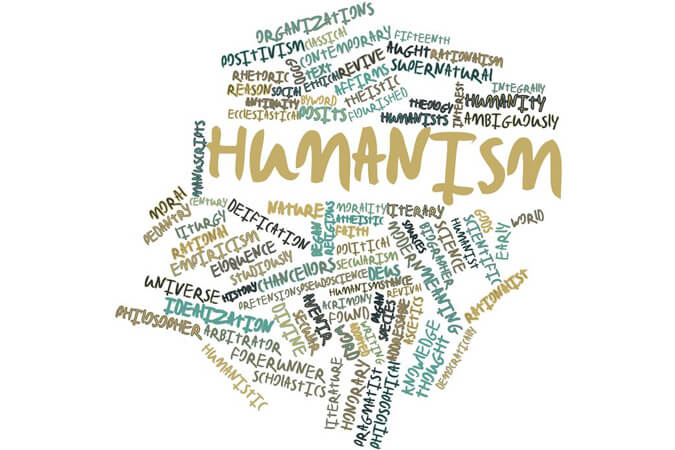 Are you A Humanist?
Humanist Canada supports efforts to advance scientific, academic, medical and human rights critical thinking and education. We act as a resource for secular groups and causes across Canada and we strive to create a more tolerant world, where rational thinking and kindness prevails. Many people are Humanists without even knowing it. If you are non-religious and look to science, reason, empathy and compassion in order to live an ethical and meaningful life, then you may be Humanist.
Who We Are
Founded in 1968, Humanist Canada has its roots in the former Humanist Fellowship of Montreal. This fellowship was an organization of humanists that was founded in 1954 by Drs. R. K. Mishra, Ernest Poser, and Maria Jutta Cahn. Lord Bertrand Russell and Dr. Brock Chisholm were its first patrons.
Vision, Mission and Values
We support the advancement of scientific, academic, medical and human rights efforts.
Volunteer Opportunities
Humanist Canada Volunteer Openings And Filled Opportunities
Sign up to stay in touch!
Sign up to get interesting news, updates, webinars, courses and workshops delivered to your inbox.
Recent Articles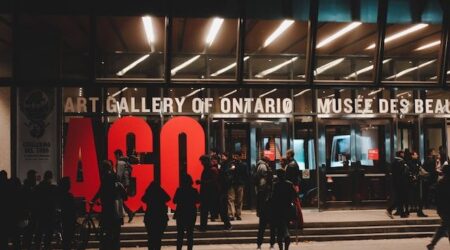 Wednesday, August 9 6:00 - 9:00 pm EST The Art Gallery of…