Canadian Humanists
Thousands of people across Canada are Humanist; they all share in the same way of living and looking at the world. This outlook on life has inspired some of the greatest artists, writers, scientists, philosophers and social reformers. Here are just some of the well-known Canadian Humanists.
Margaret Atwood
Author
Margaret Atwood is a Canadian poet, novelist, literary critic, essayist, inventor, teacher and environmental activist. She pairs literature and activism to encourage looking critically at religion while "promoting freedom of thought, skepticism and the philosophy of Humanism."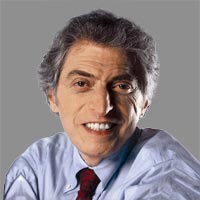 Robert Buckman
Oncologist
Rob Buckman was a British-Canadian doctor of medicine and past president of Humanist Canada. He was a weekly columnist for the Globe and Mail and the author of many popular books on medicine and the best-seller Can We Be Good Without God? He died in 2011.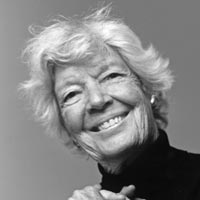 June Callwood
Founder of Casey House
One of Canada's most famous social justice activists, June Callwood founded or co-founded over 50 Canadian social action organizations, including Casey House, a Toronto hospice for people with HIV/AIDS. She was named Humanist of the Year in 2004. She died in 2007.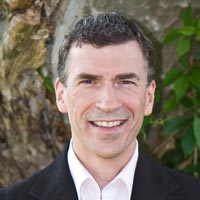 Christopher DiCarlo
Philosopher, Educator, Author
Dr. Christopher DiCarlo is the Principal and Founder of Critical Thinking Solutions, a consulting business for individuals, corporations and not-for-profits in both the private and public sector. He is also the developer of the first Pilot Project in Canada to introduce Universal Critical Thinking skills into the Ontario Public High School curriculum. He was named Humanist of the Year in 2008.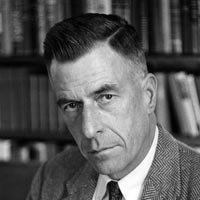 John Kenneth Galbraith
Economist
A Canadian-born economist, public official and diplomat, and a leading proponent of 20th century American liberalism, John Kenneth Galbraith's political activism, literary output and outspokenness brought him wide fame during his lifetime. In 1997, he was made an Officer of the Order of Canada. He died in 2006.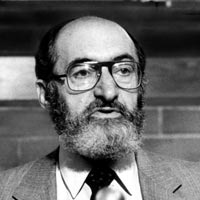 Dr. Henry Morgentaler
Physician and Crusader for Women's Reproductive Rights
In the 1960s, Dr. Morgentaler was an advocate for the right of women to have an abortion on demand. His perseverance was strongly motivated by his Humanist beliefs and he was an instrumental figure in the Humanist movement in Canada. He was the first president of Humanist Canada. He died in 2013.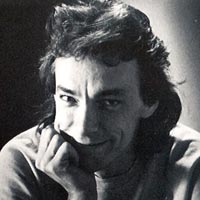 Neil Peart
Musician and Author
Best known as the drummer and primary lyricist for the Canadian rock band, Rush, the lyrics of his song "Faithless" are a direct expression of his life stance and his identification with Humanism.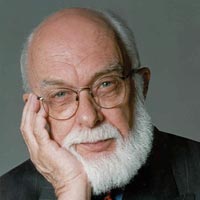 James Randi
Magician and Scientific Skeptic
An American-Canadian, James Randi is a retired stage magician and scientific skeptic who has extensively challenged paranormal and pseudoscientific claims. He is the co-founder of the Committee for Skeptical Inquiry (CSI) and the founder of the James Randi Educational Foundation (JREF), which encourages critical thinking and a fact-based world view. In 2016, he was awarded the Humanist Canada Lifetime Achievement Award.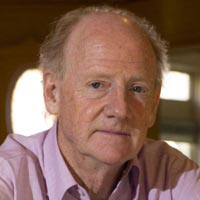 John Ralston Saul
Essayist and Novelist
A Canadian writer, political philosopher and public intellectual, John Ralston Saul is known for writing on the nature of individualism, citizenship and the public good. He is a champion of freedom of expression. His work is known for being thought-provoking amongst the world's leading thinkers and visionaries.
Henry Taube
Chemist and Nobel Laureate
A Canadian-born American chemist, Henry Taube is known for having been awarded the 1983 Nobel Prize in Chemistry for his work in the mechanisms of electron-transfer reactions, especially in metal complexes. In 2003, he was one of 22 Nobel Laureates who signed the Humanist Manifesto, published by the American Humanist Association. He died in 2005.