Death is often a sad and difficult time, even when it's expected. Family and friends come together in mutual support. For someone who may have lived a life without religion, a Humanist funeral or memorial service is a meaningful way to honour that person.
A Humanist funeral or memorial service is warm and compassionate. It is a personal and unique reflection of a person's life, values and personality and pays tribute to the way they lived their life and the connections they made.
Humanist funerals do not rely on a set script. We pride ourselves on crafting unique and meaningful tributes to reflect on the person whose life we celebrate. These ceremonies give family and friends an opportunity to mourn, share memories, and remember a loved one's life. It focuses on events, achievements, milestones and relationships and might include readings, poems and music, as well as a moment of silence so that everyone can reflect in the way that best fits with their own beliefs.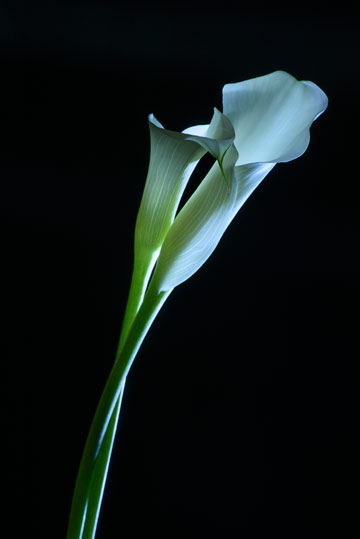 Find a Humanist Officiant near you
to plan and create your unique ceremony.