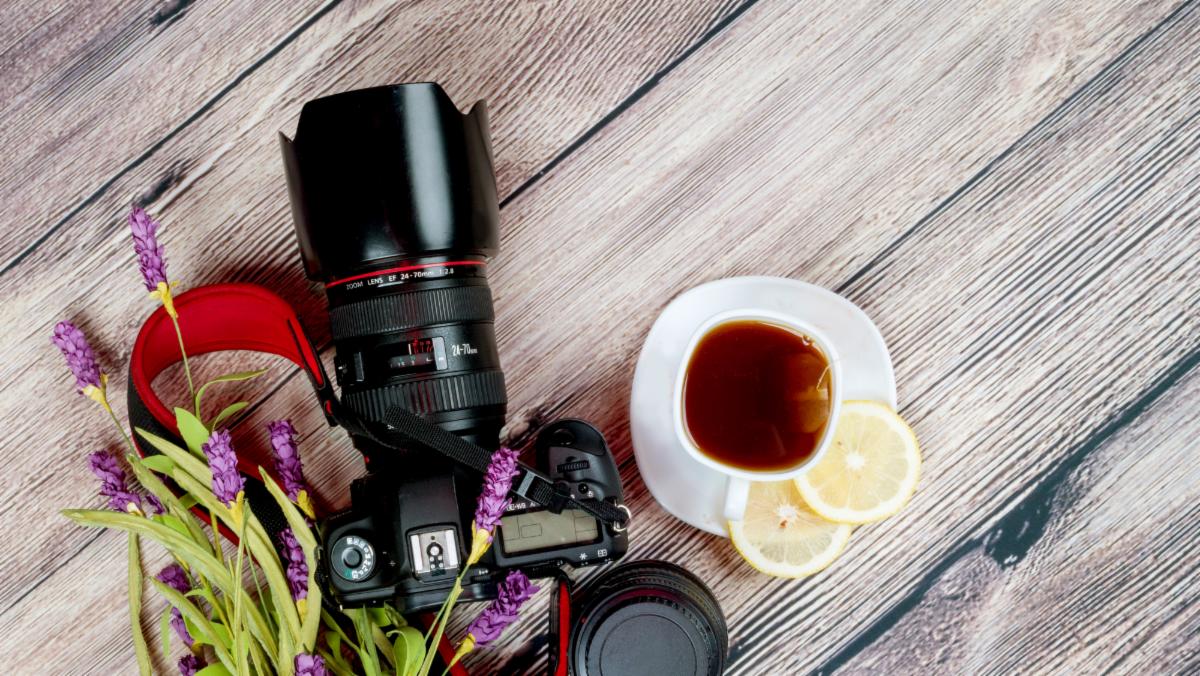 Call for Submissions
Submission Deadline: May 30, 2022
We are excited to announce our first-ever photography contest!
If you are a semi-professional, amateur, or aspiring photographer, this is a perfect opportunity to explore your interest, get professional feedback, and share your ideas with the community.
The contest will be adjudicated by professional photographers, and a selection of winning images will be used in our 2023 calendar, which will be available for sale on Humanist Canada's online store. The winning images will also be exhibited on our website.
Our theme this year is EMPATHY.
To participate in the contest please submit your photo by May 30 in the following format:
Theme: empathy.
Image needs to be shot at high resolution, so that it is in focus.
Image needs to be shot in landscape format.
Image needs to be cropped at 1280px on the long side.
Please name your file: Last name, First name, Title of photo.