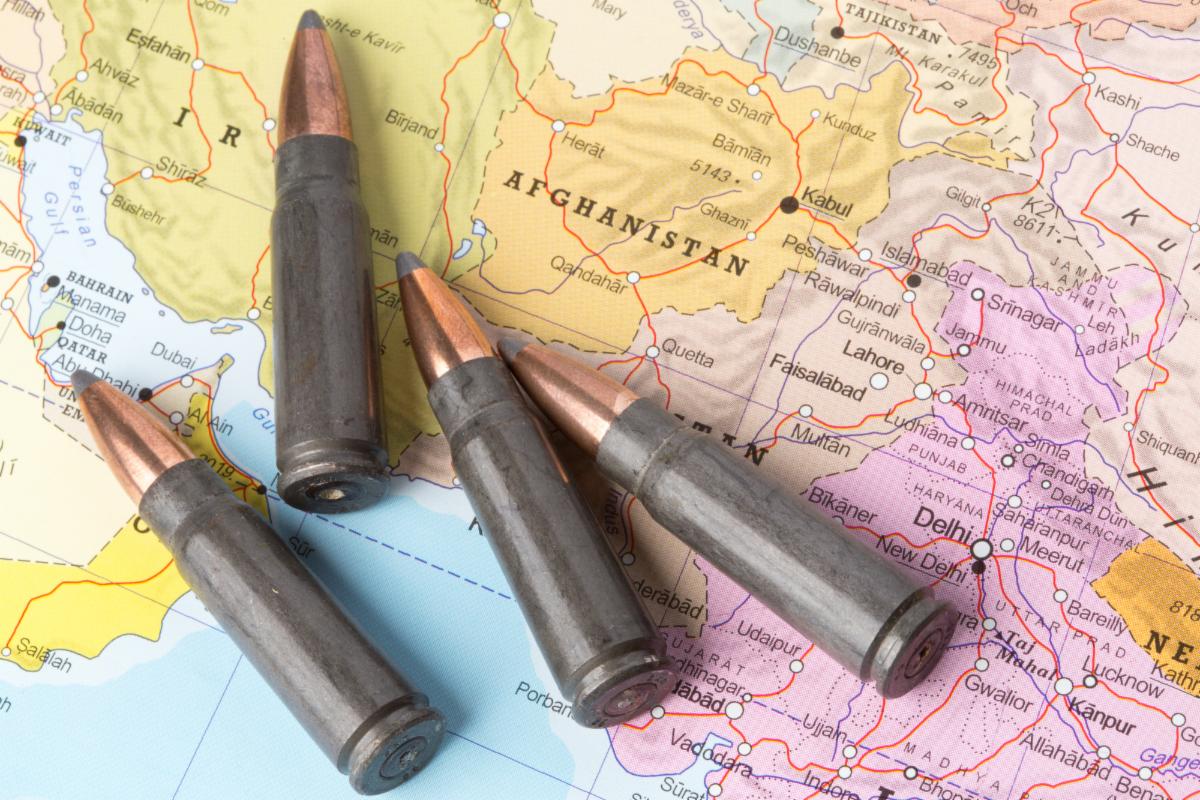 Coffee Chat 2021: Afghanistan: A Closer Look at the Tragedy
With Fika Taillon, Poet, Public speaker, Educator and Activist
Sunday, October 17, 2021 2:00 pm EST
Afghanistan is economically, one of the poorest, and culturally, one of the richest countries in the world. It is the land of world-known philosophers, scientists, and poets, including Bu Ali Sina and Mawlana Jalalodin Balkhi, known as Rumi.
Afghanistan's history has often been one filled with unease! The small land-locked country has always been a great attraction to its neighbours. In recent history, it has also dealt with England, Russia, and the US. What unfolded in Afghanistan at the end of August 2021 put the world in a state of disbelief and shock. For those of us from Afghanistan, the pain is indescribable!
Please join me for a session about Afghanistan.
Bring your thoughts, emotions, concerns!
Fika Taillon was born in Kabul, Afghanistan. She is a published poet, public speaker, educator and activist with a background in political science.