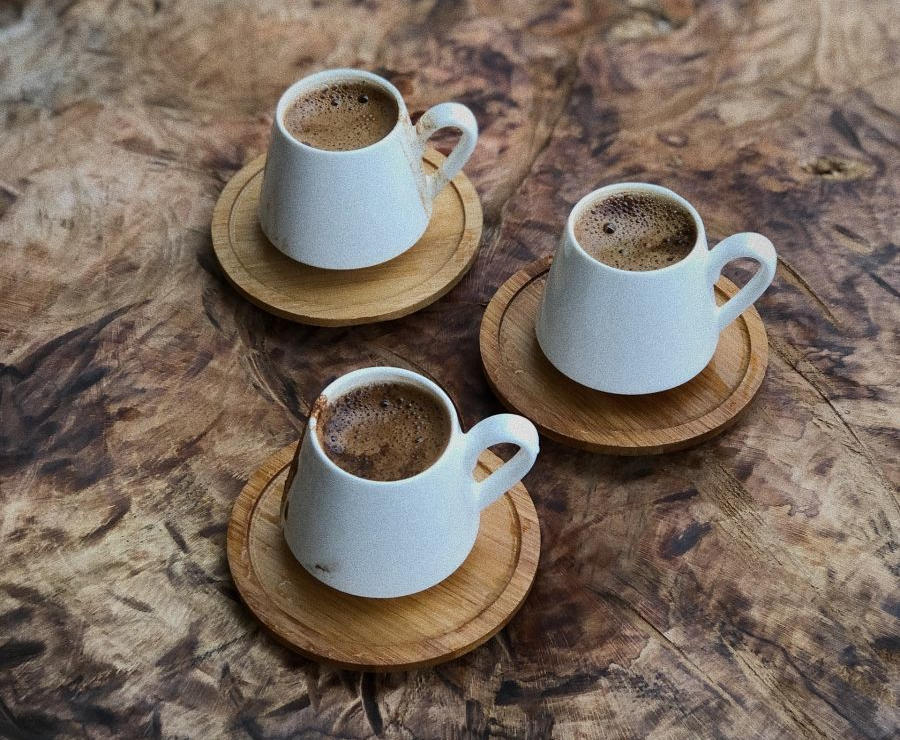 Coffee Chat: A Talk with Two Young US Humanist Leaders
With Anya Overmann and Evan Clark
Join us for a conversation with two young humanist leaders working towards building a more inclusive humanism.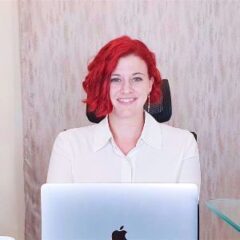 Anya Overmann is a digital nomad, writer, activist, and lifelong Humanist. As former President of Young Humanists International, she works to connect and advocate for inclusive young humanist communities around the globe. Anya grew up attending the Ethical Society of St. Louis from kindergarten, which led her to garner a fiery passion for human rights. She is now living out of two bags (a backpack and a carry-on size duffel) while running her content marketing and ghostwriting business from her traveling office.
Evan Clark is an award-winning humanist community organizer with over 14 years of experience tinkering with secular communities. Evan lives in Los Angeles, California, and is currently Executive Director of Atheists United, North American Coordinator for Young Humanists International, and California State Director for American Atheists. Previously he was Chair of the Secular Student Alliance board of directors, co-founder of the Humanist Community of Ventura County, co-founder of the Secular Student Alliance at California Luthern University, and co-host of the Humanist Experience podcast.
* This is a member-only event. If you are not a Humanist Canada member, consider joining to take full advantage of our events. If you are a Humanist Canada member, please log into your account to register.