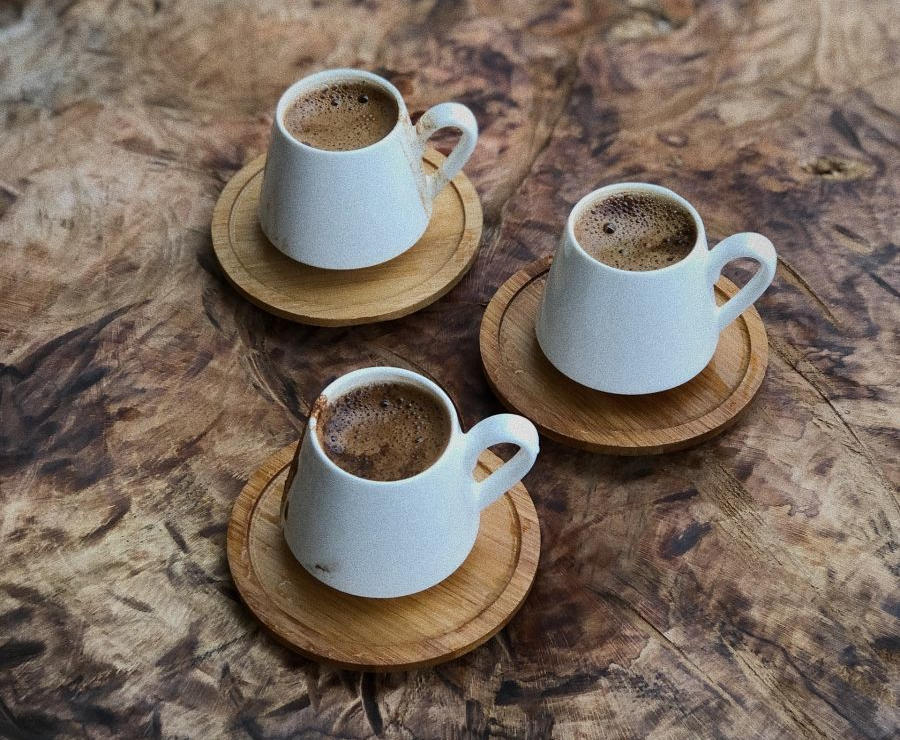 Coffee Chat: Humanist Youth Identity and Interfaith Perspectives
With Alavari Jeevathol, Young Humanists UK
Thursday, October 6, 2022 5:00 – 6:00 pm EST


How can we develop a vibrant humanist youth identity?
Join us for a conversation with Alavari Jeevathol, the national coordinator of Young Humanists UK.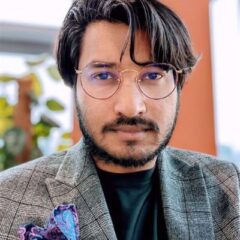 AJ was born in India, had a spiritually diverse upbringing, and has never belonged to any one religion. He has lived in London, UK, for over 25 years, and is keenly interested in studying and raising grassroots awareness about belief and value systems in the context of inter-group dialogue and spiritual love.
In his community work, he serves on the committees, and boards of trustees, of humanist, youth inter-faith, and anti-war groups.
His aim in his community work is to help build and to nurture, to contribute towards social justice and community educational projects. He strives to work on issues that impinge on human suffering and ecological sustainability.
* This is a member-only event. If you are not a Humanist Canada member, consider joining to take full advantage of our events. If you are a Humanist Canada member, please log into your account to register.