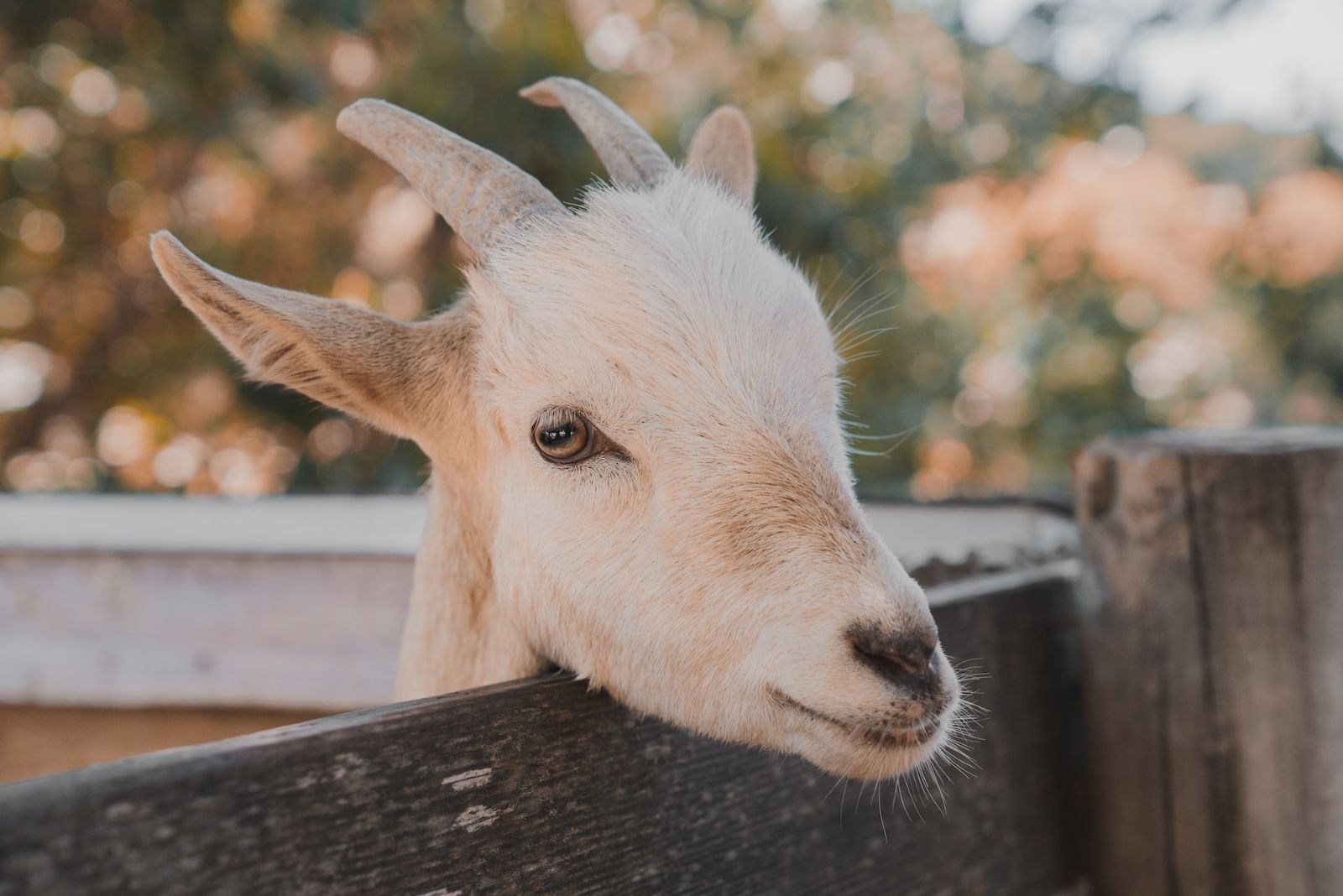 Coffee Chat: Sustainable Farming Practices
With Brianna Miller
Join us for a conversation with our very own Brianna Miller, a Humanist Canada member, about sustainable farming practices on a mid-sized meat goat and poultry operation and learn about how native plants, soil health, and genetics can work together.
Brianna will discuss how she converted an intensive cattle/cash crop farm into a sustainable practice. She will go into detail on how her methods of farming have improved both the health of the soil and surrounding ecosystems. Discussion will revolve around different projects on the farm including habitat restoration, rotational grazing, and how good genetics help reduce operation inputs.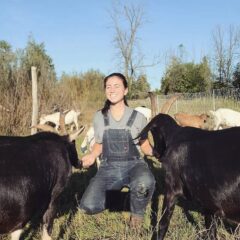 Brianna Miller runs her family's farm in Southern Ontario. The farm used to be a cash crop/cattle farm but has been converted into a meat goat and poultry farm. Brianna wanted to implement sustainable farming practices that reduced environmental impacts and improved soil health. From an early age, she held a deep respect for the environment and was particularly fascinated by the soil. The more she read, the more she wanted to know.
Currently, Brianna is pursuing her Ph.D. in environmental engineering. Her project focuses on developing environmental remediation techniques. She applies her acquired knowledge to improve the practices implemented on her farm. Brianna's passion also extends to the goats she raises known as New Zealand Kikos. She sits on the Canadian Meat Goat Association's board of directors and several subcommittees all dedicated to the improvement of the meat goat industry in Canada.
* This is a member-only event. If you are not a Humanist Canada member, consider joining to take full advantage of our events. If you are a Humanist Canada member, please log into your account to register.