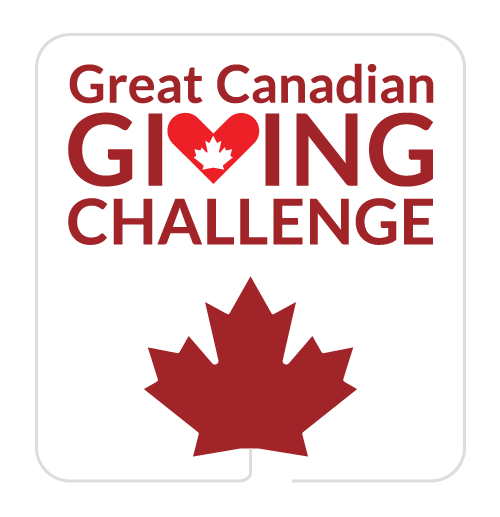 Humanist Canada Participates in the Great Canadian Giving Challenge (GCGC)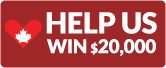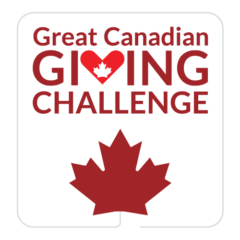 Do you enjoy discussing ideas and learning new things about yourself and the world? Would you like to know how "big ideas" such as wisdom, beauty, justice, love, and friendship have shaped cultures and societies across time? Would you say you are living a good life? What do these words mean to you?
Humanist Canada is excited to announce the creation of a Public Humanities Program. These new Public Humanities Courses, grounded in the tradition of a Liberal Arts curriculum, for the harmonious development of individuals, are designed for students of all ages from all walks of life.
Our humanities courses aim to enhance student critical thinking aptitude as a means to obtain self-knowledge in an increasingly turbulent world. It is well known that a deep engagement with philosophy and literature teaches us how to inhabit multiple worlds, travel across time, confront cultural differences, discern nuances, empathize and enrich relationships, and ultimately live more fulfilling lives.
Through an unhurried dialogue with prominent authors, from Plato to Virginia Woolf our students will be able to:
enhance their critical thinking skills,
develop and fine-tune ideas,
engage in the process of self-discovery,
define new personal and professional goals, and
become active citizens.
These courses are being created by Humanists for all of humanity. Our new Public Humanities Courses will enhance Humanist education programs and extend our educational reach. They will offer unique experiences for individuals to be engaged and to build competencies and skills in pursuit of acquiring a broader and deeper knowledge of Humanism. By generously supporting our efforts to create the Public Humanities Courses, you will contribute to educating knowledgeable leaders committed to humanist values.
Your donation today, will help our fundraising efforts through the Canada Helps – Great Canadian Giving Challenge with prize money of $20,000. Every $1 you donate to our charity in the month of June via GivingChallenge.ca counts as a ballot.
THE MORE YOU GIVE, THE MORE CHANCES WE HAVE TO WIN!
Please donate today – we really appreciate your help!