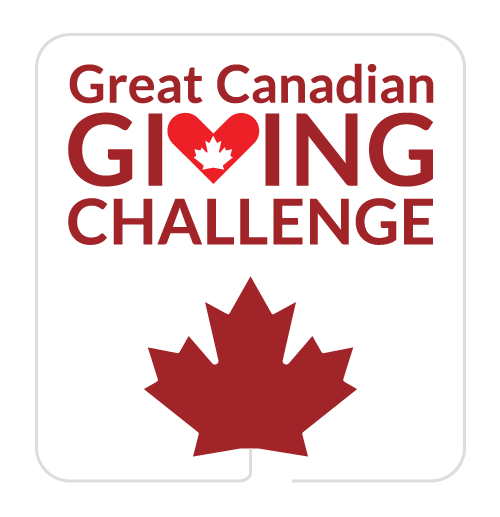 Great Canadian Giving Challenge (GCGC) Results & Thank You
In June of 2020, Humanist Canada participated in a Great Canadian Giving Challenge Campaign through Canada Helps to raise funds for our new Public Humanities Program. Together, we raised $2,538.00 to fund the development of our public humanities curriculum.
Our public humanities courses will promote critical thinking as a means to obtain self-knowledge in an increasingly turbulent world. It is well known that the study of literature, philosophy, and history teaches individuals how to inhabit multiple worlds, travel across time, confront cultural difference, empathize, discern nuances, and enrich relationships. Students from all walks of life will be able to engage in a process of self-discovery that would allow them to define new personal and professional goals and become active citizens.
Many thanks to our supporters and followers for their contribution to educating knowledgeable leaders committed to humanist values!
Although the campaign has ended, you can contribute to our Public Humanities Fund here:
We appreciate your generosity during these challenging times. We would not be able to thrive and dream without you.