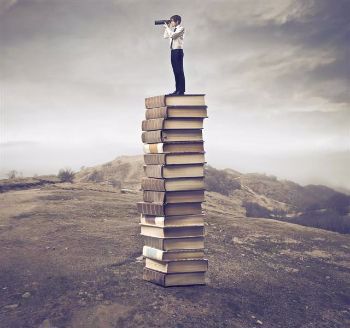 Humanist Canada Monthly Book Club
First Tuesday of the month 7:00 – 9:00 pm EST
Registration is now closed. Please add your name to the wait list and we will contact you when space becomes available:
Do you love reading?
Join us at the Humanist Canada monthly book club starting November 1st! We will meet on Zoom the first Tuesday of the month from 7pm – 9pm EDT.
Our very own Catherine Hodgins and Francine Yolkowskie will moderate the discussions. Catherine retired from a teaching career in December 2020 and works part-time in an independent book store in Ottawa. Francine has 35 years of teaching experience, from Kindergarten to University level and all grades in-between. She has taught at McMaster University and at the Faculty of Education at Western University. She is a retired school principal and has a Master's Degree in Adult Education.
Please register above by logging into your Humanist Canada account to receive the Zoom link. Upon registration, you will also receive a link to a survey where you can indicate your reading preferences and pitch your favourite books.
If you are not a Humanist Canada member, consider becoming a member to take advantage of our member-only events.
* This event is for current Humanist Canada members. Log into your account to register. To join Humanist Canada click here.