The views expressed by speakers in Humanist Canada webinars are their own and are not endorsed by Humanist Canada. We aim to provide a platform for a wide range of topics and perspectives, including those of scholars, activists, industry experts, civil servants, and journalists.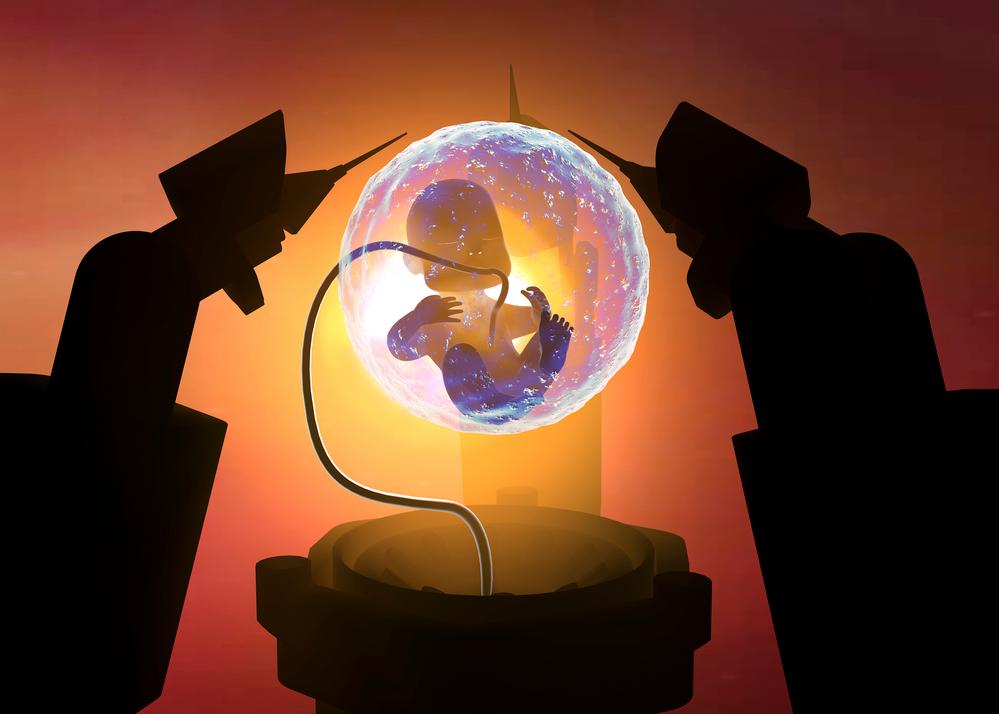 Webinar Series 2020: Artificial Womb Technology
With Srishti Hukku, research fellow and reproductive health consultant
Recent scientific developments have brought forward a number of ethical debates about the risks associated with traditional pregnancy, who has the right to reproduce and how technologies should be integrated into the existing social fabric. Research efforts in Canada and Australia will begin to shed light on attitudes and perceptions of the Artificial Womb.
A lively discussion on this new frontier of sexual and reproductive health innovation. A 30-minute investigative interview is followed by 30 minutes of Q & A from attendees.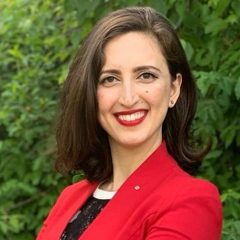 Srishti Hukku, a Kashmiri Canadian, is currently a cotutelle doctoral candidate in the University of Ottawa's Population Health program and Macquarie University's Anthropology program. Srishti is also a Research Fellow with Cambridge Reproductive Health Consultants.
Srishti is a lifetime member of Humanist Canada, a dedicated scholar and former recipient of the Joseph Armand Bombardier Canada Graduate Scholarship from the Social Sciences and Humanities Research Council. She has undertaken comparative research internationally focusing on the welfare state and health systems of Canada and Sweden. Srishti's current research interests include the role of disruptive technologies in reproductive health, reproductive autonomy, reproductive issues in minority communities, infertility and assisted human reproduction.
Outside of academia, Srishti is a two-time recipient of the Canadian Public Service Award of Excellence, the highest recognition given to a public servant in Canada, for innovation and exceptional leadership. Srishti holds a Master's of Public Administration from Queen's University and a Bachelor's degree in Political Science and Economics from McMaster University.