The views expressed by speakers in Humanist Canada webinars are their own and are not endorsed by Humanist Canada. We aim to provide a platform for a wide range of topics and perspectives, including those of scholars, activists, industry experts, civil servants, and journalists.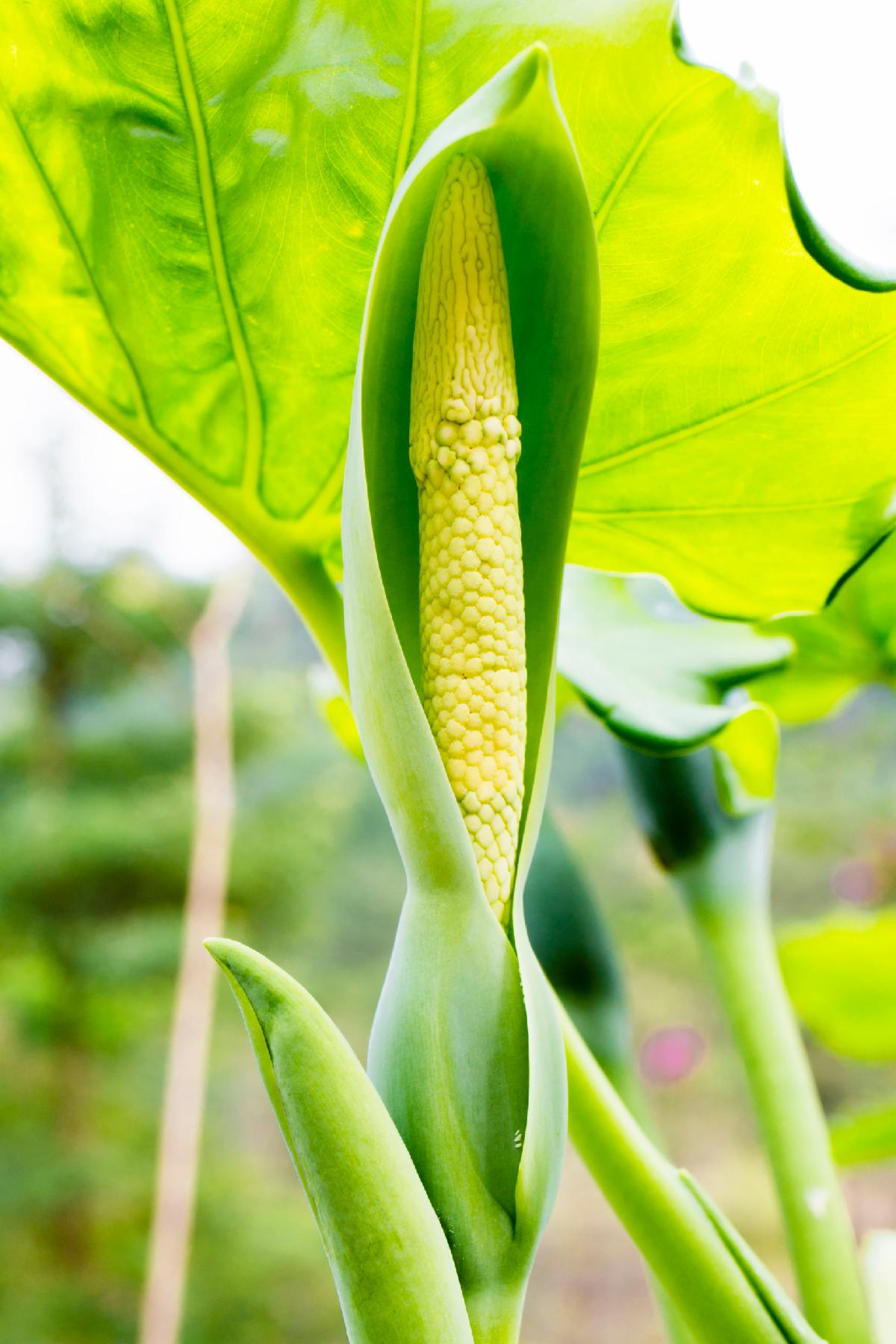 Webinar Series 2020: Female Genital Mutilation: Religion, Culture, and Human Rights
With Farzana Doctor, writer and activist
According to the World Health Organization, Female Genital Mutilation (FGM) has no health benefits, and harms girls and women in many ways. FGM involves removing and damaging healthy and normal female genital tissue, and interferes with the natural functions of girls' and women's bodies.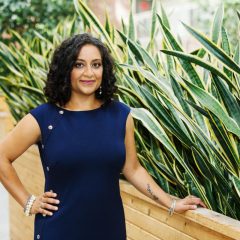 At this event, Scott Fraser, President and Publisher at Dundurn Press, will interview author Farzana Doctor about her exploration of this topic in her new book Seven (https://www.dundurn.com/books/Seven). The discussion will be followed by a Q+A session with the virtual audience.
Farzana Doctor is a writer, activist and psychotherapist. She is the author of four novels: Stealing Nasreen, Six Metres of Pavement (which won a 2012 Lambda Literary Award and was short-listed for the 2012 Toronto Book Award and was the One Book One Brampton 2017 winner), All Inclusive (a Kobo 2015 and National Post Best Book of the Year), and the newly released Seven (Dundurn, Aug. 2020).
Farzana was recently named one of CBC Books' "100 Writers in Canada You Need To Know Now". She volunteers with WeSpeakOut (http://wespeakout.org/), a group that is working to ban female genital cutting in her Dawoodi Bohra community.
Read more at www.farzanadoctor.com