The views expressed by speakers in Humanist Canada webinars are their own and are not endorsed by Humanist Canada. We aim to provide a platform for a wide range of topics and perspectives, including those of scholars, activists, industry experts, civil servants, and journalists.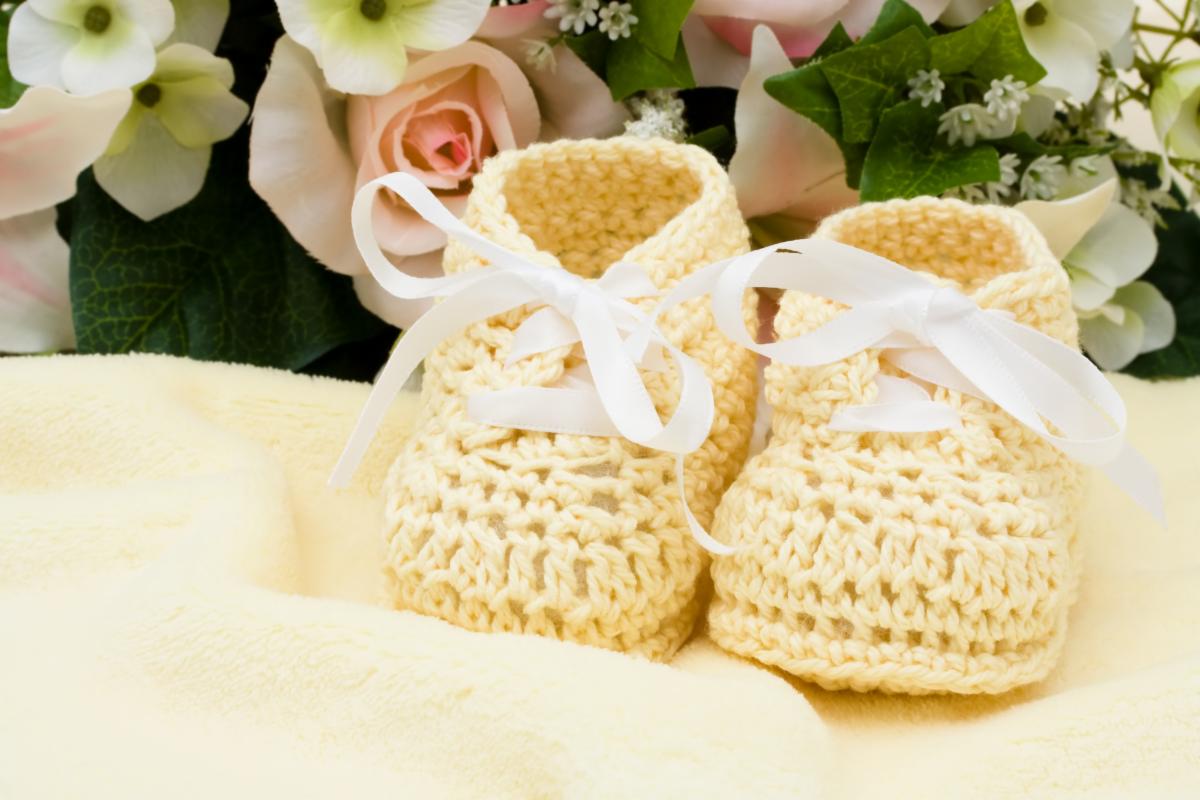 Webinar Series 2021: Becoming a Certified Humanist Canada Officiant
With Ric Glowienka Chair of the Ceremonies and Officiants Committee of Ontario
Sunday, June 13, 2021 3:00 pm EST
Humanist Canada Officiants are ambassadors for Humanism, and in Ontario, they are certified to perform weddings, funerals, child naming and coming-of-age ceremonies. Officiants are fully trained. Each province has its own regulations surrounding the solemnization of marriages, and Humanists residing outside of Ontario have not yet been able to obtain licenses to officiant weddings. However, no certification is required in any province to perform other Humanist services, and this presents an opportunity for interested Humanists to provide these services.
Ric Glowienka will present the opportunity of a national Officiant training program, designed to train and certify you as a Humanist Officiant. This session will be of interest to you if:
You don't live in Ontario!

You strongly believe in the Humanist principles as described in the

Amsterdam Declaration

You have an outgoing personality

You want to perform a service for your community
You wish to be an ambassador for Canadian Humanism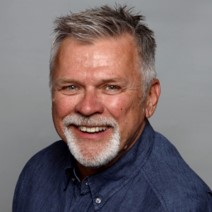 Ric Glowienka is Vice President of Humanist Canada and Chair of the Ceremonies and Officiants Committee of Ontario.
Ric has been performing Humanist ceremonies since 2017. He lives in Ottawa.