The views expressed by speakers in Humanist Canada webinars are their own and are not endorsed by Humanist Canada. We aim to provide a platform for a wide range of topics and perspectives, including those of scholars, activists, industry experts, civil servants, and journalists.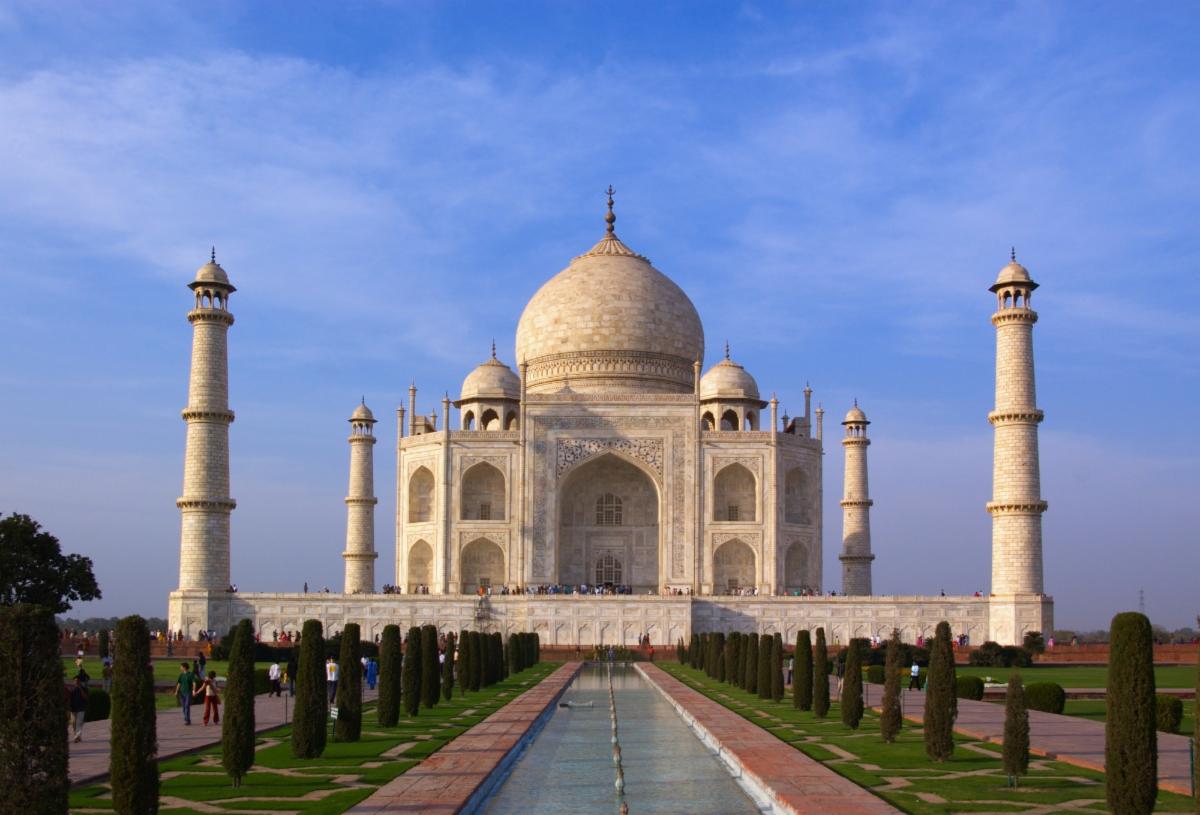 Webinar Series 2021: The Crisis of Democracy in India
With Milan Pandya
Educator

and Researcher

The current state of democracy in India is abysmal. As India's status slips from 'free country' to 'partly free' according to Freedom House report, the questions about the rise of majoritarianism have become imminently important to examine. The world is witnessing India in the state of an elected autocracy where religious fundamentalism and fascist and authoritarian style of governance are at their peak. With freedom of speech and expression under attack, the surge in populism has contributed to the dismantling of democracy and secular, liberal tenets of India as a nation. This insidious attack on the world's largest democracy isn't merely a worry for India, but also for the world, as India has always represented a prominent case for democracy.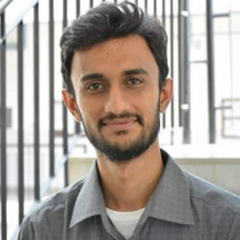 Milan Pandya is a Teacher, Trainer, and Educator in the field of Critical Thinking & Argumentation, English Language Teaching & Communication Skills. He currently holds the position of Vice President of Advancement at Critical Thinking Solutions, Ontario, Canada. With more than 10 years of teaching experience, he has trained more than 30,000 people in Critical Thinking & Argumentation around the world. He has been invited to teach at numerous universities and institutions across India.
Milan's academic, reading, and research areas include Communication Skills, Literature, Philosophy, Critical Thinking & Argumentation, Logical Persuasion, Ethics, and Soft Skills. Mr. Pandya has BA & MA in English Literature, M.Phil. in English Language Teaching (ELT) & his Ph.D. focuses on Online Teaching, Communicative Competence & Critical Thinking.