The views expressed by speakers in Humanist Canada webinars are their own and are not endorsed by Humanist Canada. We aim to provide a platform for a wide range of topics and perspectives, including those of scholars, activists, industry experts, civil servants, and journalists.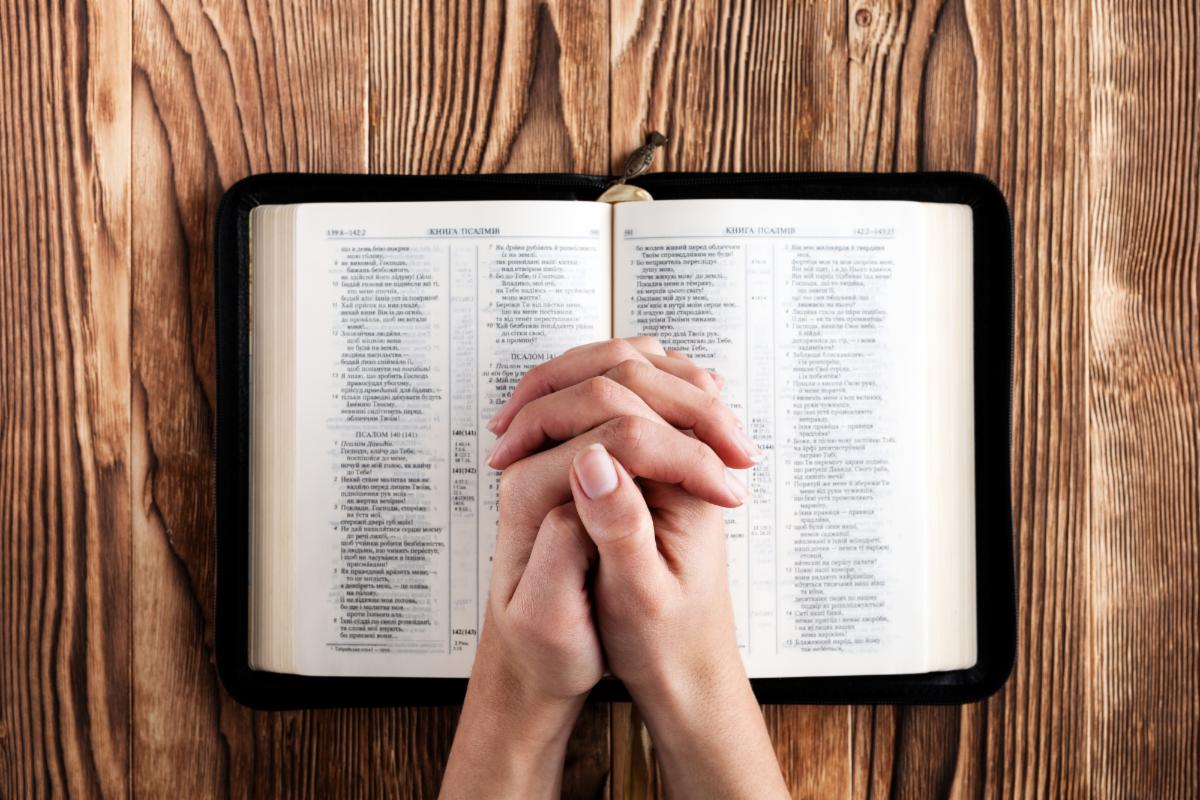 Webinar Series 2021: Whatever Happened to Saguenay?
Municipal Prayer in Canada after Mouvement laïque québécois v. Saguenay
With Dr. Teale Phelps Bondaroff
Sunday, March 21, 2021 3:00 pm EST

In 2018, the British Columbia Humanist Association was notified that a number of municipalities in BC opened their inaugural council sessions with prayer. This was in violation of the Supreme Court's 2015 ruling in Mouvement laïque québécois v. Saguenay that including prayer in municipal council meetings was unconstitutional and violated the state's duty of religious neutrality.
We launched an investigation to determine the number of Canadian municipalities operating in violation of Saguenay. We began by surveying the top 50 municipalities by population in each province, inspecting agendas and minutes of regular and inaugural sessions. For provinces where prayer was identified in three or more municipalities (Ontario, BC, Manitoba, Saskatchewan, and Alberta), we expanded our investigation to examine every municipality with a population of over 1,000.
In addition to detailing the results of this survey, this presentation explores the particular nuance of municipal prayer in each province. For example, in BC the practice is restricted to inaugural meetings, whereas in Manitoba and Ontario, prayers can be found in regular sessions. The presentation also surveys issues around municipal prayer in general.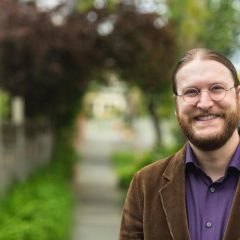 Dr. Teale Phelps Bondaroff is a researcher and community organizer with a Ph.D. in politics and international studies from the University of Cambridge, and BAs in political science and international relations from the University of Calgary.
Teale is the Research Coordinator for the BC Humanist Association, the Director of Research for OceansAsia, a marine conservation organization based out of Hong Kong, the Chair and Co-founder of the AccessBC Campaign for free prescription contraception, and a volunteer member of the board of the Greater Victoria Placemaking Network. His academic research examines the strategic use of international law by non-state actors. He enjoys playing hockey, building giant puppets, placemaking, and board games, and lives in Saanich with his partner Stephanie.
You can learn more about Dr. Phelps Bondaroff at his website: www.teale.ca