The views expressed by speakers in Humanist Canada webinars are their own and are not endorsed by Humanist Canada. We aim to provide a platform for a wide range of topics and perspectives, including those of scholars, activists, industry experts, civil servants, and journalists.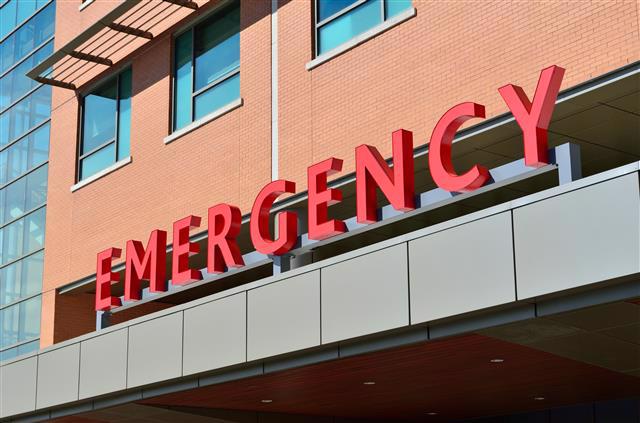 Webinar Series 2022: Architecture of a Healthcare System for Canadians
With David Walker, MD FRCPC Queens University
Canada ranks comparatively low in healthcare effectiveness despite relatively high public and private spending. Access to primary care is problematic, emergency department utilization is high, and those departments are crowded providing care in hallways and waiting rooms; if admitted to hospital, patients remain gurney bound for hours and days, and 15-20% of acute care hospital beds are occupied by people no longer requiring acute care, awaiting home, transitional or long-term care. Wait-times for specialty interventions in both pre- and in- pandemic times remain long. Mental health and addictions care is complex and opiate deaths remain in the thousands.
Canada needs a radical restructuring of all elements of care delivery and could benefit from the experience of other jurisdictions that spend less for better outcomes. Dr. Walker will describe further the complex challenges currently faced by patients, families and providers and suggest different approaches for the future.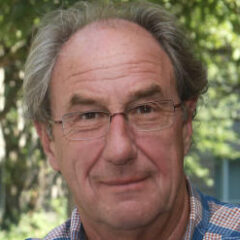 David Walker, MD FRCPC, is Professor in the Departments of Emergency Medicine and Family Medicine in the School of Medicine cross-appointed in the School of Policy Studies at Queen's University. He a member of the Consultant Staff at Kingston Health Sciences Centre.
Born in England, Dr. Walker attended Harrow School, then immigrated to Canada. He graduated with an MD from Queen's University in Kingston, was certified in Internal Medicine and awarded Fellowship in the Royal College of Physicians and Surgeons of Canada in 1975.
A career in academic Emergency Medicine at Queen's and Kingston Health Sciences Centre led to roles as department head, associate, vice-dean and, from 1999-2010, as dean of the Faculty of Health Sciences, director of the Medical School and CEO of the Southeast Academic Medical Organization (SEAMO).
Dr. Walker has been President of the Canadian Association of Emergency Physicians, President of the College of Physicians and Surgeons of Ontario, Chair of the Council of Ontario Faculties of Medicine and served government (by order in council) as Chair, Expert Panel on SARS and Infectious Disease Control. He served as inaugural Board Chair of the Ontario Agency for Health Promotion and Protection (Public Health Ontario), as an advisor to Ministers of Health on policy areas concerning Public Health and Ageing, and more recently to the Auditor General for Ontario and Ontario's Long Term Care Commission.
At Queen's Dr. Walker has chaired the Principal's Commission on Mental Health, the coordination and planning for the University's 175th Anniversary, and served for three years as interim Executive Director of the School of Policy Studies. He is Vice-chair of the Board of Providence Care Hospital in Kingston, chair of the Frontenac Lennox and Addington Ontario Health Team transitional leadership council and teaches in the Schools of Medicine and Policy Studies at Queen's.
Dr. Walker is currently Special Advisor to Principal Deane on COVID-19.
David and Emily share six adult children and eleven grandchildren.