The views expressed by speakers in Humanist Canada webinars are their own and are not endorsed by Humanist Canada. We aim to provide a platform for a wide range of topics and perspectives, including those of scholars, activists, industry experts, civil servants, and journalists.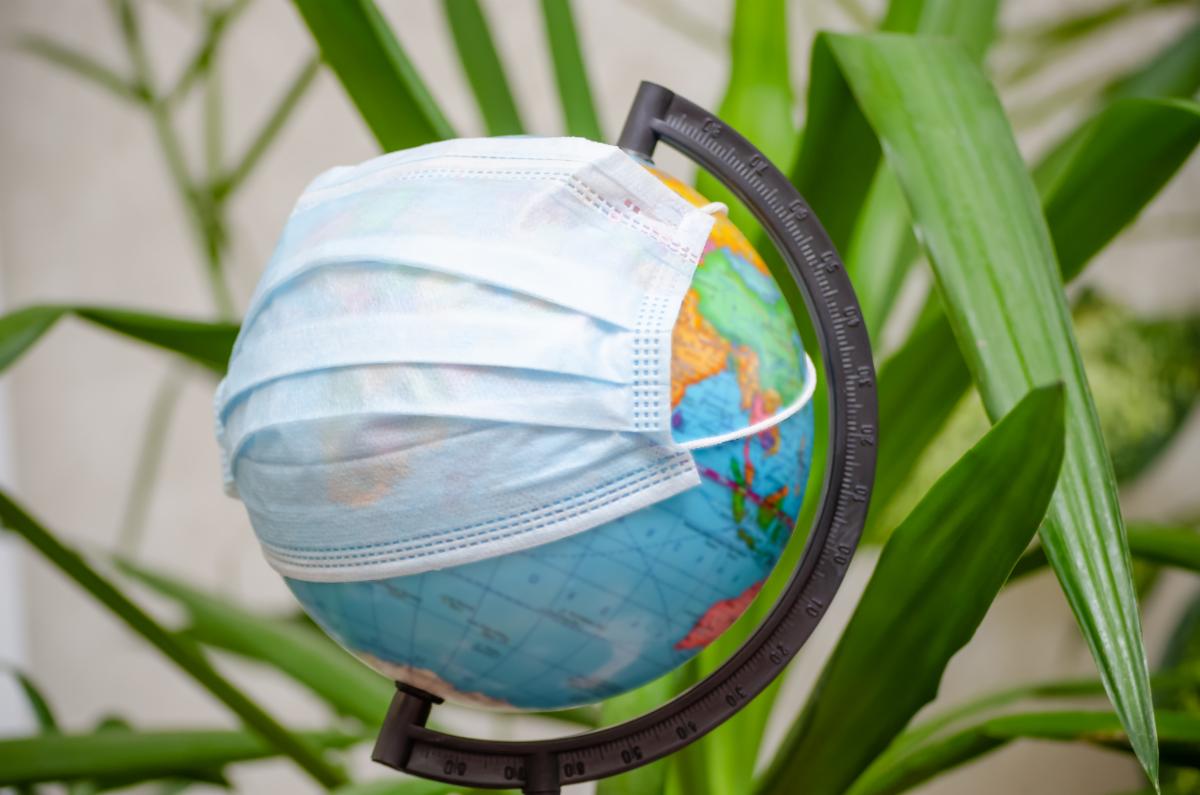 Webinar Series 2022: Challenges and Opportunities in Post-Pandemic Work & Employment
With Dr. Anil Verma, Ph.D. University of Toronto, Universidade Federal do Ceará, Fortaleza (Brazil)
It is interesting and useful to ask if the COVID pandemic of 2020-22 has caused some long-term changes in our lives, work patterns and leisure. Many are seeking different jobs and work patterns, and even relocating their homes, leading some to call this trend "The Great Resignation".
No doubt that the pandemic experience has redefined our focus on what we aspire for in terms of work, employment, leisure and where we make our home. While some trends like remote work predated the pandemic, our recent experience and newer technologies have propelled us faster in the direction of work-from-anywhere (WfA). This trend is transforming work patterns and rippling through the economy across many sectors: housing, real estate, technology, auto, and travel, among others. These trends offer opportunities as well as challenges for all of us: workers, employers and policymakers.
This talk will explore options available to us in this environment and discuss strategies on how we could optimize our choices and work-life balance.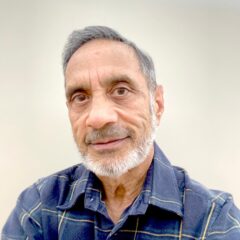 Dr. Anil Verma is Professor Emeritus at the Rotman School of Management and the Centre for Industrial Relations & Human Resources, University of Toronto. He served as the Director of the Centre for Industrial Relations & Human Resources during 2009-15. He has taught previously at the University of California, Los Angeles, the University of British Columbia, the University of Saskatchewan, and worked in the steel industry as an engineer for five years. He has taught by invitation in Vietnam, Brazil, Russia, India, China and Thailand.
During 2013-14, he was appointed by the Government of Ontario as Chair of the Minimum Wage Advisory Panel. He has served on the Advisory Board of the Sheffield University Business School (UK) and was a Visiting Professor at Middlesex University Business School (UK) during 2005-2010.
Anil has served as President of the Canadian Industrial Relations Association and on the Executive Board of the International Industrial Relations Association, Geneva. He was a member of the Advisory Committee on Labour and Income Statistics at Statistics Canada (1993-2015) and a member of the Board of Directors of COSTI Immigration Services (2006-2015), the largest such non-profit agency in Canada.
He has co-edited several books including: Unions in the 21st Century: An International Perspective (London: Palgrave Macmillan, 2004); Restructuring Work and the Life Course (Toronto: University of Toronto Press, 2001); Contract and Commitment: Employment Relations in the New Economy (Kingston, ON: IRC Press, 1999); Regionalization and Labour Market Interdependence in East and South-East Asia (London: Macmillan, 1997). He is a member of the editorial board of the Journal of Industrial Relations (Australia).
Anil earned a PhD from the Sloan School of Management, MIT; MBA from the University of Saskatchewan (Canada); and B.Tech. (Elec.Eng.) from the Indian Institute of Technology, Kanpur (India).
His primary research interests are in the areas of management responses to unionization, participative forms of work organization, wage and employment outcomes, policy responses to technology and globalization, international labour standards and social enterprises.
Professor Verma consults with a variety of businesses, unions, governments and international agencies such as the ILO, the OECD and the World Bank. He co-authored an OECD report on Preparing for the Future of Work in Canada, published in 2020. His recent work has focused on labour standards compliance in global supply chains in collaboration with the Better Work program of the ILO. He has had a long association with the ILO working as a subject matter expert on various projects since the 1990s.