The views expressed by speakers in Humanist Canada webinars are their own and are not endorsed by Humanist Canada. We aim to provide a platform for a wide range of topics and perspectives, including those of scholars, activists, industry experts, civil servants, and journalists.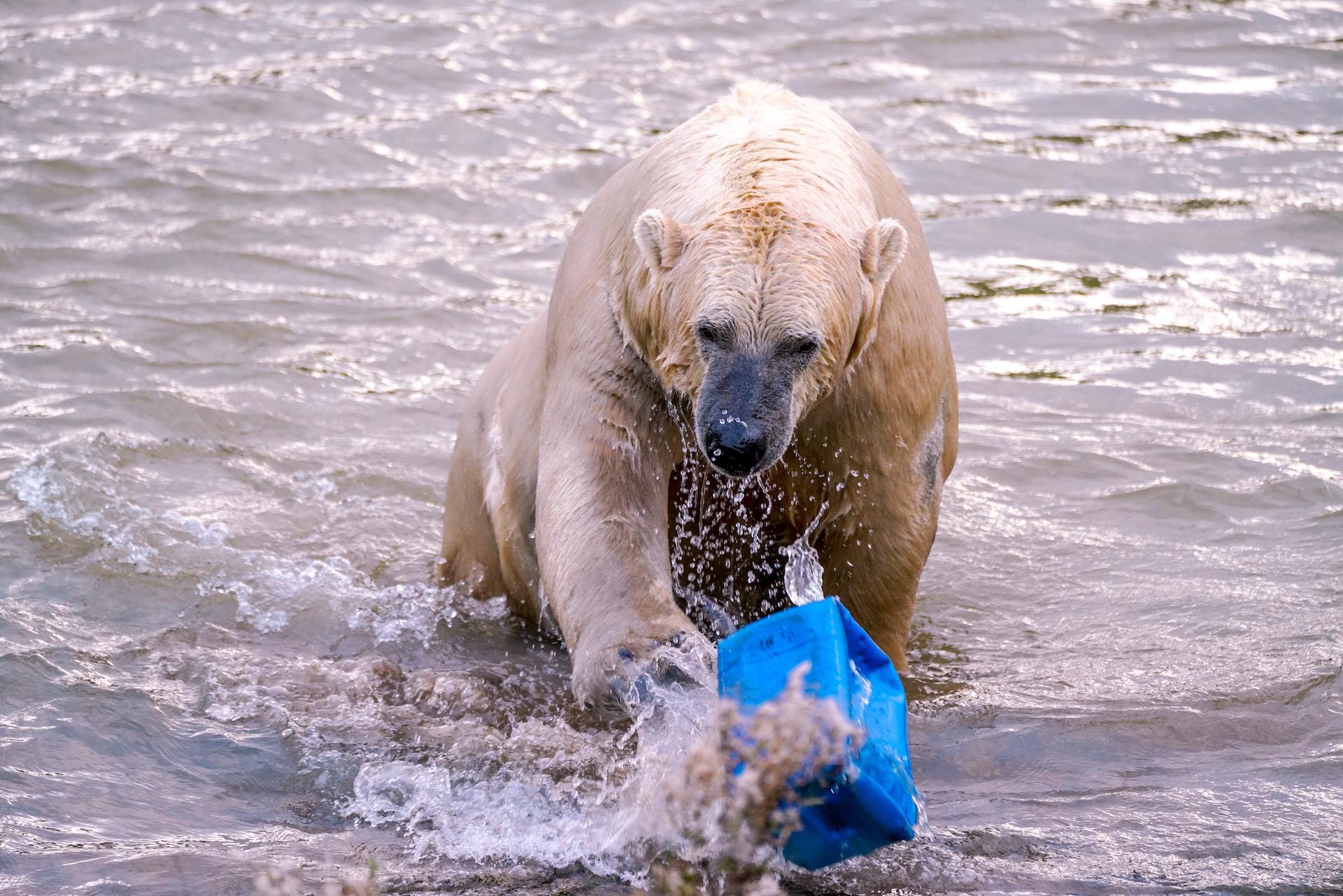 Webinar Series 2023: Climate Change 2021: The Physical Science Basis
With Nathan Gillett, PhD Canadian Centre for Climate Modelling and Analysis
The Sixth Assessment Report of the U.N. Intergovernmental Panel on Climate Change represents the most thorough and up-to-date assessment of climate change science. This talk will summarize the assessment findings of the Working Group I contribution to this report, which addresses our understanding of the climate system and its response to human influence.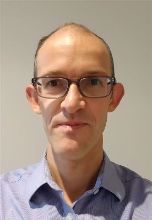 Nathan Gillett's research focusses on understanding the causes of past climate change, and improving projections of future climate change.
Nathan holds a PhD in atmospheric physics from the University of Oxford. After his doctorate, Nathan worked as a post-doc at the University of Victoria on the detection and attribution of climate change, before being appointed as a lecturer at the Climatic Research Unit of the University of East Anglia in the UK.
In 2008, Nathan returned to Canada to work as a research scientist at Environment and Climate Change Canada's Canadian Centre for Climate Modelling and Analysis (CCCma) in Victoria. He served as manager of CCCma from 2014 to 2018, overseeing the development and application of Canada's Earth System Model.
Nathan was a Lead Author of the U.N. Intergovernmental Panel on Climate Change Fourth and Fifth Assessment Reports and a Coordinating Lead Author of the Sixth Assessment Report, co-leading a chapter titled 'Human influence on the climate system'.