The views expressed by speakers in Humanist Canada webinars are their own and are not endorsed by Humanist Canada. We aim to provide a platform for a wide range of topics and perspectives, including those of scholars, activists, industry experts, civil servants, and journalists.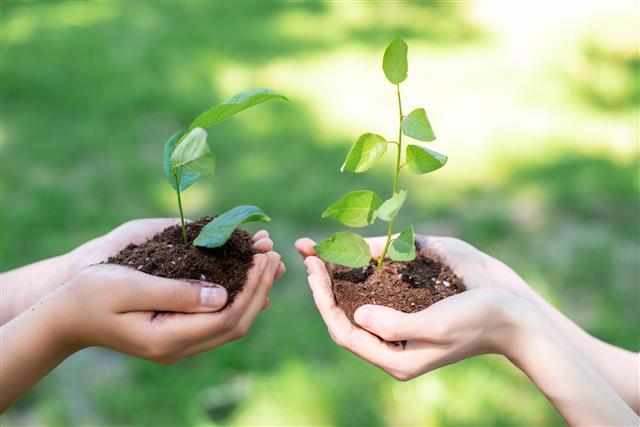 Webinar Series 2022: Placemaking: Building Safe, Connected, and Resilient Communities
With Dr. Teale Phelps Bondaroff, Ph.D.
We can build community by designing better public spaces! This talk introduces listeners to placemaking, and then provides detailed examples of how two forms of placemaking – little free libraries and road murals – can be used to build safe, connected, and resilient communities. It explores ways in which individuals, community groups, and municipal governments can support placemaking, and the role that visualization and data can play in promoting placemaking.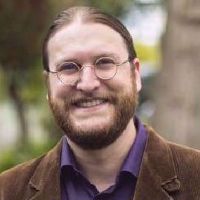 Dr. Teale Phelps Bondaroff is a researcher and community organizer with a PhD in politics and international studies from the University of Cambridge, and BAs in political science and international relations from the University of Calgary.
Teale is the Research Coordinator for the BC Humanist Association, the Director of Research for OceansAsia, a marine conservation organization based out of Hong Kong, the Chair and Co-founder of the AccessBC Campaign for free prescription contraception, and a volunteer member of the board of the Greater Victoria Placemaking Network.
His academic research examines the strategic use of international law by non-state actors. He enjoys playing hockey, building giant puppets, placemaking, and board games, and lives in Saanich with his partner Stephanie.