The views expressed by speakers in Humanist Canada webinars are their own and are not endorsed by Humanist Canada. We aim to provide a platform for a wide range of topics and perspectives, including those of scholars, activists, industry experts, civil servants, and journalists.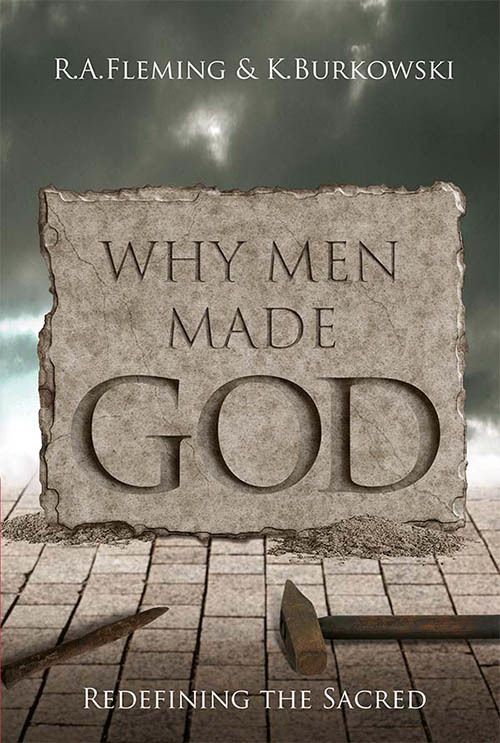 Webinar Series 2022: Why Men Made God: Our Past Explains Our Present
With Karis Burkowski
Why do we have only one god when there used to be so many? Where did the idea of marriage come from? How did the disparity between rich and poor begin?
Why Men Mad God is a historical narrative that explores the evolution of modern Western culture, from Palaeolithic times to now. Using research from archaeology, anthropology, mythology, biology, sociology and history, it tells the story of what happened, why it happened and where we can go from here. Gradual changes in our attitudes toward gender and power, toward property and the earth become clear. The authors' conclusions show that the primary impetus for the development of Western culture was greed and exploitation on a grand scale. They show that without radical change, our future as a species is uncertain.
It is a thought-provoking book, and the authors hope it will lead to changes in how we relate to the planet and to one another.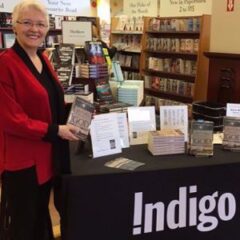 Concepts of mythology, culture and social evolution have fascinated Karis since her early teens. Fifty years later, she is still enjoying that research. She has been a member of Interfaith Grand River since its inception in 2001 (just days after 9/11) and is a Past-President of the Society of Freethinkers (SOFREE). After walking the El Camino de Santiago de Compostela in 2007, she presented talks about The Power of Pilgrimage which she says extends far beyond any religious connection. In 2015, she co-authored a book about the evolution of modern Western culture.
Karis became a Humanist Officiant in 2019 and conducts her officiant practice as "Imagine Ceremonies". She enjoys providing non-religious options to people wishing to celebrate Life's important passages.