The views expressed by speakers in Humanist Canada webinars are their own and are not endorsed by Humanist Canada. We aim to provide a platform for a wide range of topics and perspectives, including those of scholars, activists, industry experts, civil servants, and journalists.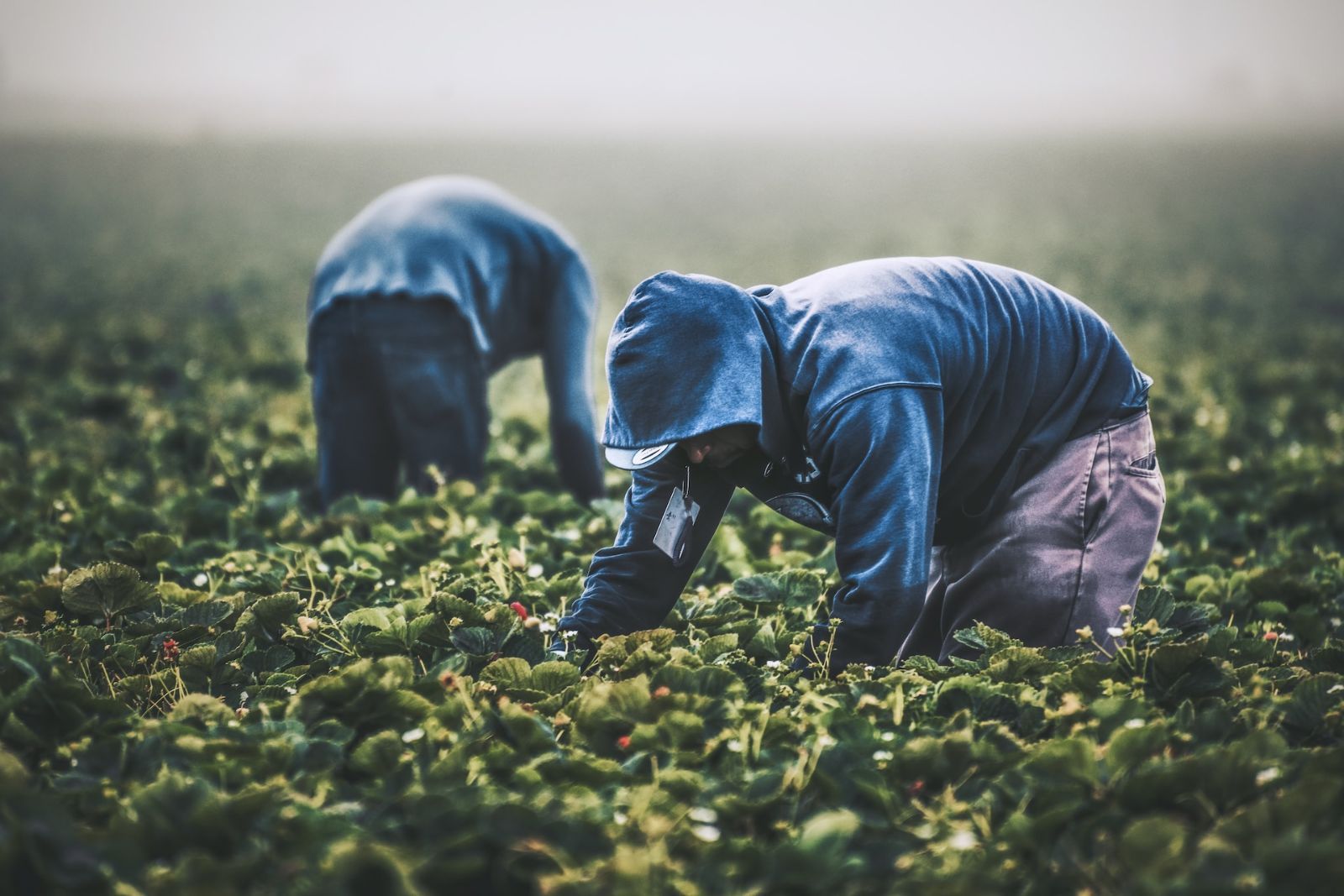 Webinar Series 2023: Are Unions a Force for Progress? Unions and Canadian Politics
With Chris Fairweather, McMaster University
Are unions a force for progress? Should unions intervene in politics outside their workplace? If so, why? How? This webinar will offer a critical assessment of union politics in Canada, past, present, and future. I will make the case that unions are indeed a force for progress, not just in the fight for better workplaces and financial security for working people, but in the fight against sexism, racism, homophobia, and other forms of hate and discrimination, and the fight for a better world for everyone.
But unions are also a reflection of the society around them. They are not immune to the lure of more conservative or reactionary politics, especially when there are jobs at stake. What does this tension mean for unions, and for the many, many Canadian workers who are not members of unions? The ways in which unions intervene in our politics are in large part a consequence of the internal politics of those unions themselves, encouraging people to take an interest in the labour movement and see it as an agent of positive social change.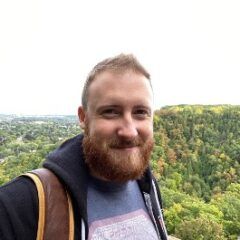 Chris Fairweather is a PhD Candidate in the School of Labour Studies at McMaster University. His research examines the politics of work, labour movements, and nationalism and internationalism in the Canadian labour movement.
Chris is also a long-time labour activist and leader, former member of Unifor Local 1090, and past president of the Canadian Union of Public Employees Local 3906.