The views expressed by speakers in Humanist Canada webinars are their own and are not endorsed by Humanist Canada. We aim to provide a platform for a wide range of topics and perspectives, including those of scholars, activists, industry experts, civil servants, and journalists.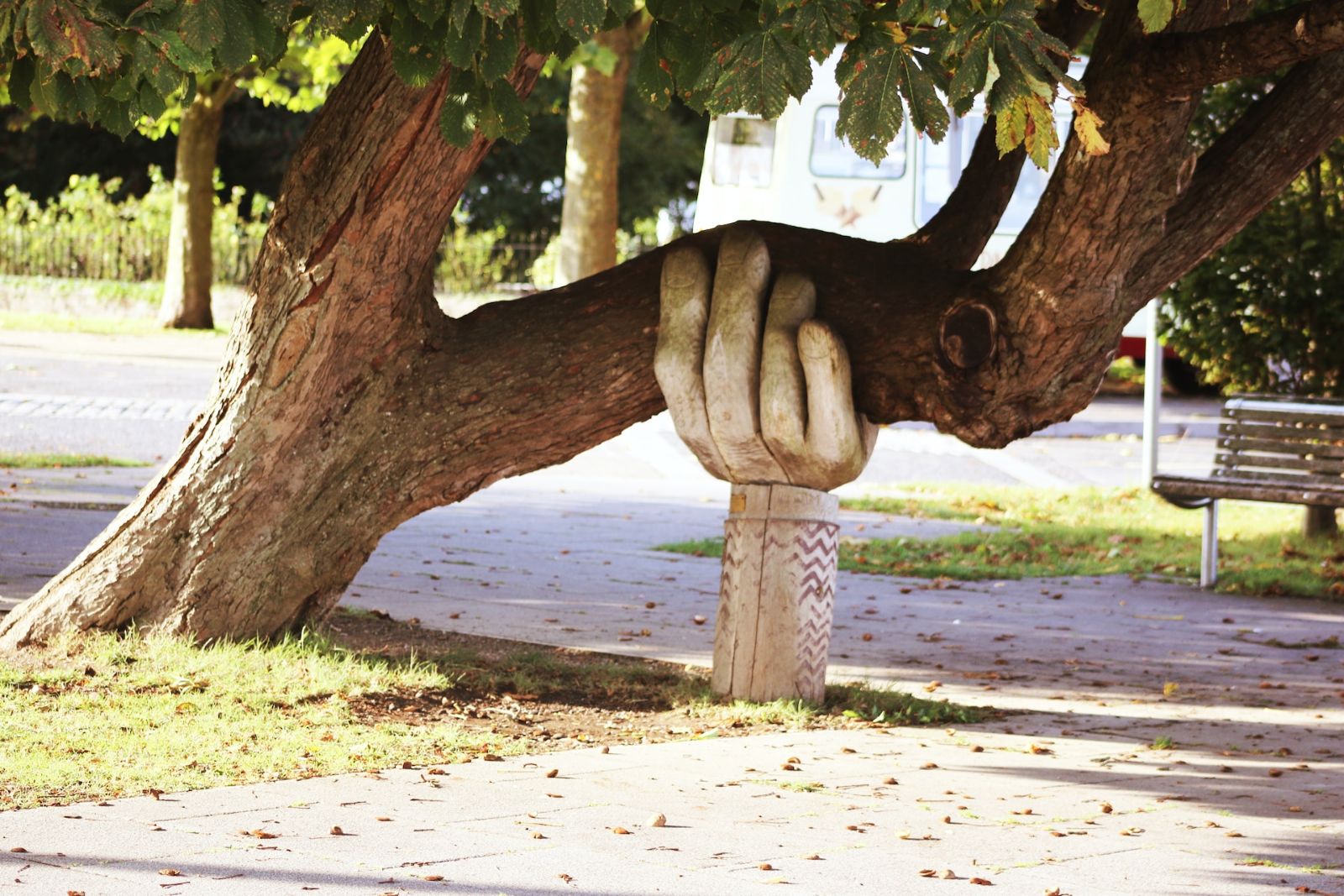 Webinar Series 2023: Intentional Communities: One Model for Nurturing Human Connection
With Martin Frith President, Humanist Canada
While we may be members of many communities (family, work, neighbourhood, etc.) out of necessity, intentional communities create a safe experience of belonging, purpose, and shared values for us. In them, each of us encounters who we are and what our gifts are.
In this conversation, we'll explore one model of an intentional community called the Market Square Connected Community. It is being created among residents living in a condominium complex in downtown Toronto. We'll explore the evolution of this community and practical suggestions for developing an intentional community wherever you reside.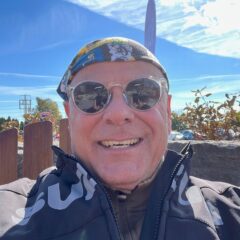 Martin Frith is the President of Humanist Canada and lives in the Market Square Connected Community. Martin is a lifelong community builder, from intentionally living in a co-op, belonging to a food co-op, and creating communities around shared interests such as running and humanism. From these experiences, he's developed an appreciation and passion for community that helps put some order in our fragmented world.