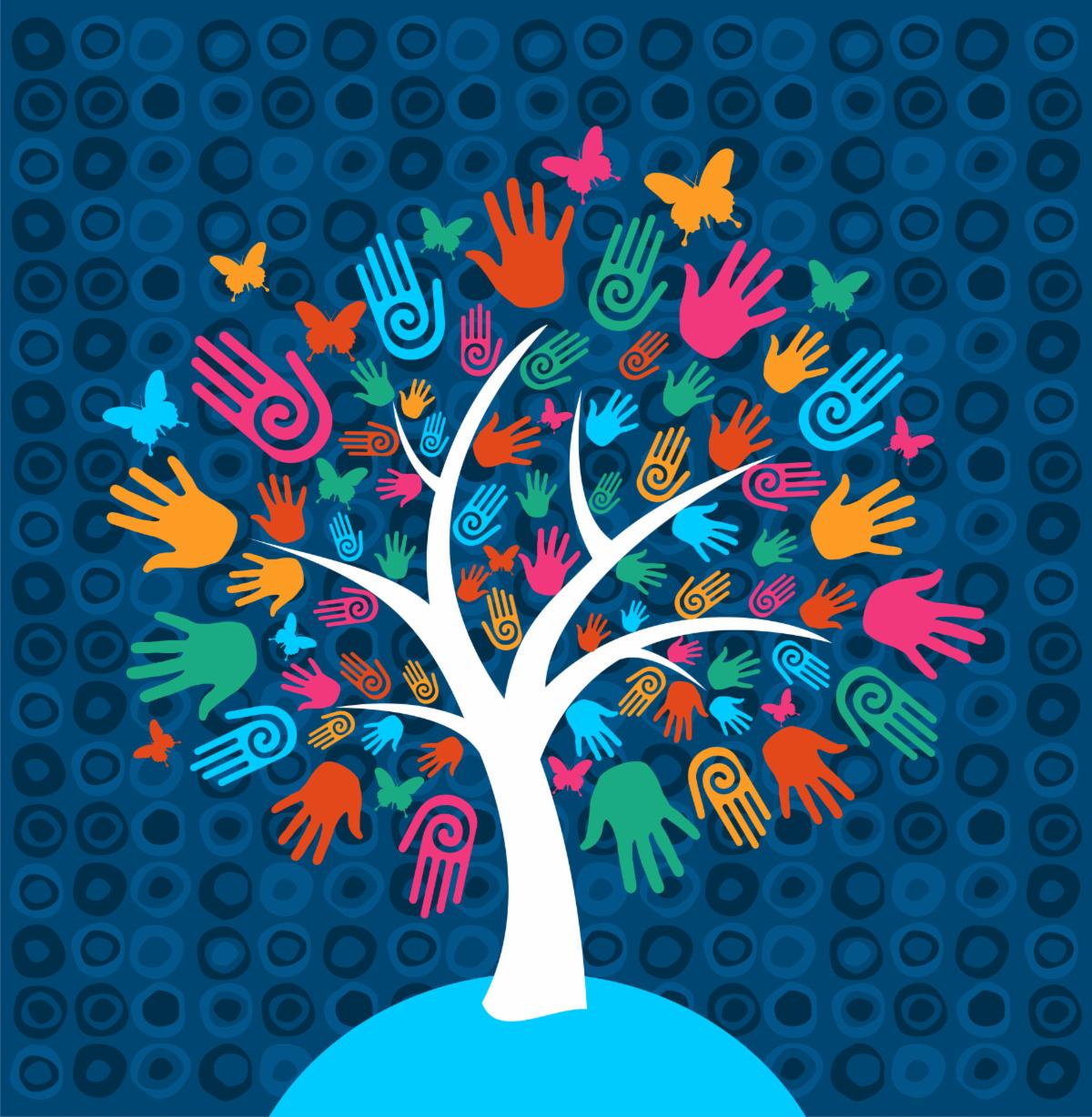 Workshop: How to Start A Humanist Community and Keep it Going
With Doug Thomas, Cofounder of Secular Connexion Séculière
Martin Frith, President of Humanist Canada
How can we build, nourish, and maintain thriving Humanist communities across Canada? Join us for a conversation to brainstorm and learn about:
Finding a purpose
Where and when to start
Whom do you want to attract?
How do you do that?
Guerrilla marketing – glossy it ain't
Running a meeting
Who does what?
Keeping the lid on and making the steam work for you
Organization structure
The basics
Legal requirements
Charity or not?
Keeping the purpose alive
Keeping an eye on your objectives and reinforcing them
Getting people to do the right stuff
Recruitment: membership, subscribers and mystery guests
And the media?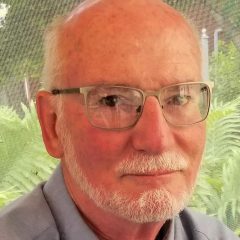 Doug Thomas, B.A., B.Ed., is a lifelong Huxleyan agnostic, who has been an active secular Humanist since 2002. He has been an organizer and director for local (SOFREE) and national (HC and SCS) organizations. He has also been active as an organizer and leader of community organizations such as the Woolwich Chamber of Commerce, Canadian Figure Skating Association, and a local architectural conservation committee. In 2011, Doug co-founded Secular Connexion Séculière (SCS) with Barrie Webster. SCS is an organization that lobbies Canadian governments at all levels to eliminate systemic discrimination against atheists.
With a history degree that focused on constitutions, Doug is well-versed in the nuances of how our democratic system is intended to work. He hopes to use his experience to help secular Humanists in Canada organize and nourish secular Humanist communities that can make our life philosophy better known and interesting.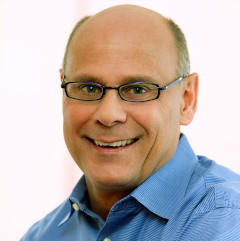 Martin Frith has been a member of Humanist Canada since 1986 and an Officiant since 2002. Passionate about serving his community, Martin is also the current President of Humanist Canada. He has been an advocate for civic and social engagement and believes that connecting with others, on the local, national and international level, is essential. His goal is to see Humanist Canada grow in membership and national influence and continue to be an agent of change representing the ideals of reason, science, and progress. He lives in Toronto, has a private practice in relationship counselling, grief and bereavement and is an active recreational athlete. Martin holds a Master's of Divinity (St. Michael's College, U of T) and is a Clinical Fellow with the American Association of Marriage and Family Therapy.