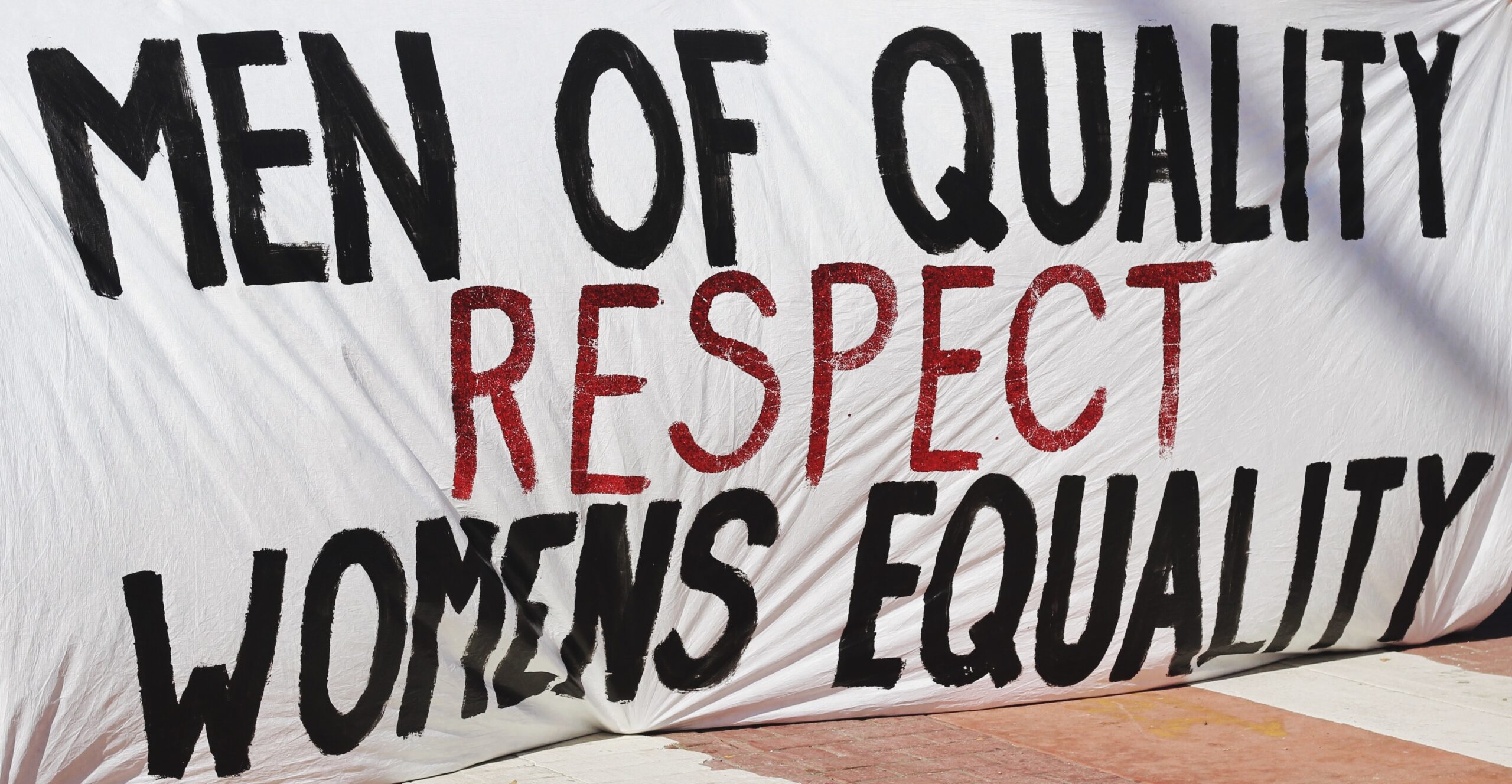 Workshop: Patriarchy: How Do We Overcome It?
With Joachim Ostertag

This two-part workshop explores patriarchy as an overarching, but hardly noticed, system that is imbedded in all aspects of our lives: our understanding of gender and gender relations, race, spirituality and religion, institutions, as well as our relationship with the biosphere. Rather than diving into the history of patriarchy, the workshop will focus on our experiences of patriarchy and its manifestations in our communities and politics, and how we can work towards ending it.
Session one will focus on definitions of patriarchy, what it looks like, how we recognize it, and the injustices it brings about. Will will also explore and take inventory of our personal stories related to patriarchy.
Session two will look at the challenge of making changes in order to end patriarchy. We will examine our personal circles of influence where we may have an impact.
This interactive workshop will include discussion, exercises, and concrete strategies aimed at making a difference.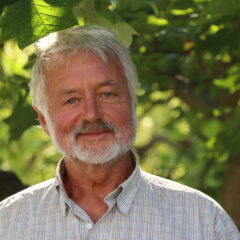 Joachim Ostertag, trained as a music therapist in Germany, worked in adult psychiatry and later with children who have experienced violence in their families. After moving to Canada in 1985, he trained as a facilitator of groups of men who abuse women (Duluth Model), and addressed gender-based violence in communities. This work, which also included advocacy for survivors of violence, presentations at conferences and published articles, gave him further insights into the systemic nature of patriarchy encompassing violence against women, trauma, child abuse, mental health, and the justice system. Joachim had always tried to be an environmentalist; since his retirement from supervising the Men's Program in Owen Sound ON, he got involved in climate action work on political and community engagement levels. Gender-based violence and human impact on the environment have obvious affinities: both are shaped by relations of power, exploitation, lack of empathy, and violence. Patriarchy, then, can be understood as an overarching system that impacts all areas of life.