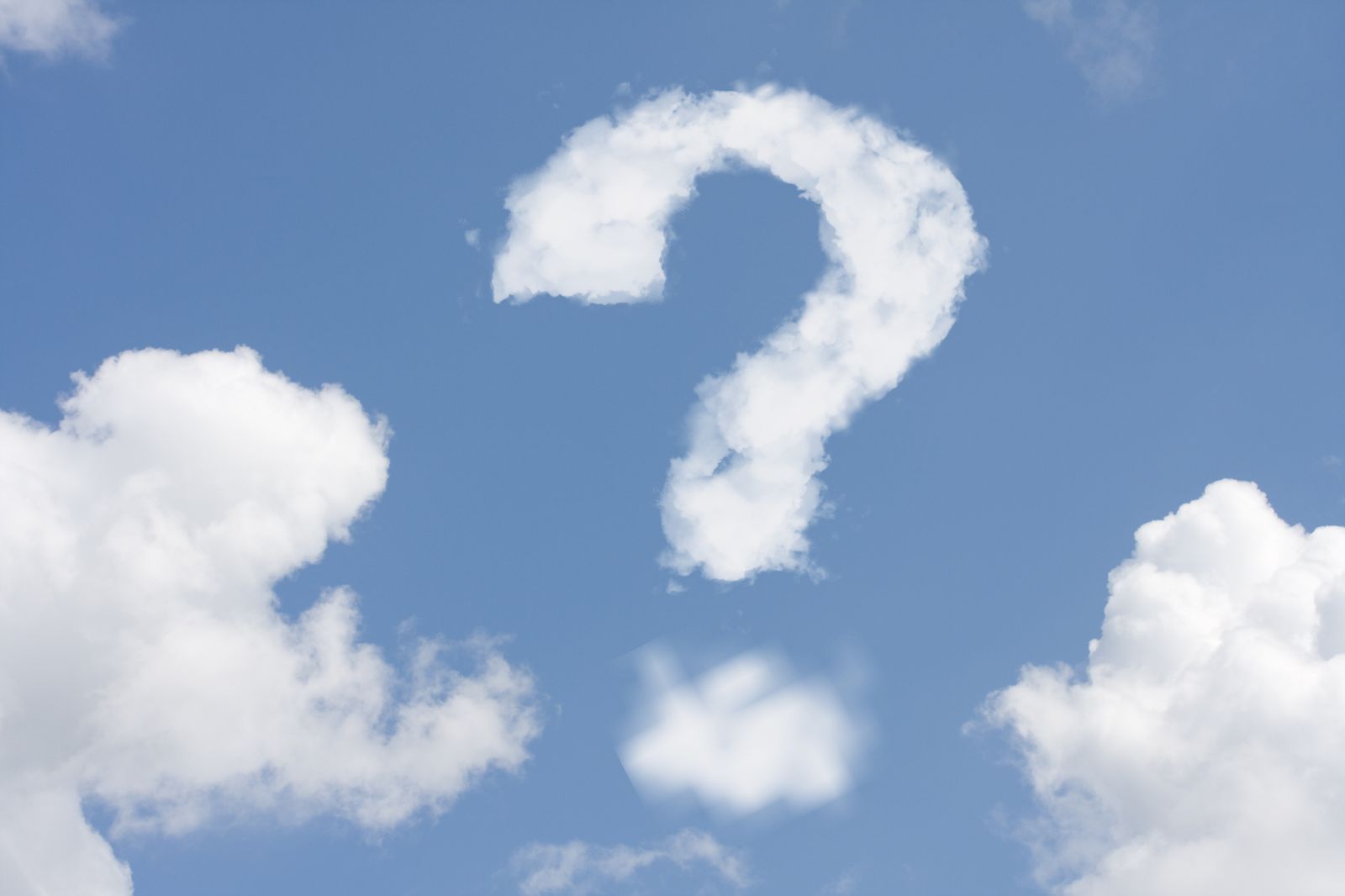 Workshop: What is Woke and Wokeness?
With Ashok Panikkar
09/16/2021 – 09/23/2021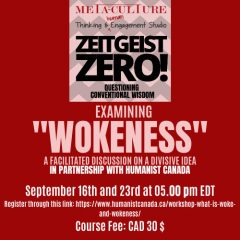 From the Urban Dictionary: "One definition of 'wokeness' is 'a state of being aware, especially of social problems such as racism and inequality — which sounds righteous. But the deeper implication of wokeness (could be)…. self-righteousness masquerading as enlightenment."
About the Instructor
Ashok Panikkar is a mediator, facilitator, coach, mentor and trainer with over 20 years of experience in the USA, Europe, the Middle East & Asia specializing in the intersection of technology, globalization, culture, conflict and democracy.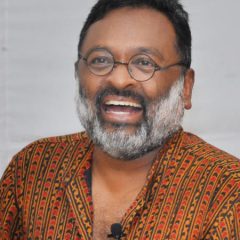 He is the founder of MetaCulture, an organization devoted to educating wise and informed people who can sustain free and humane societies. Recent events have demonstrated that, in addition to free elections, rule of law and institutions, a liberal democracy needs wise citizens, not just subjects, spectators, bystanders or consumers.
Ashok is a recipient of the 2010 Outstanding Leadership Award of the International Committee of the Association for Conflict Resolution (ACR), Chicago, USA. He is also a member of the CBI Global Facilitators Network, Cambridge MA, USA, and Founding member of the Community Company Dialogue Facilitators Forum of ACCESS, World Legal Forum in The Hague, Netherlands, now called ACCESS Facility. He was on the Board of Directors of Mediators Beyond Borders International from 2010-2012.
Ashok's publications include: 
"The Importance of Language in Conflict Resolution" (2012). A response to the July 2012 publication by the Centre for Humanitarian Dialogue and the Delhi Policy Group Conflict Resolution: Learning Lessons from Dialogue Processes in India (http://c2d2.ca/sites/default/files/HDArticle_Final_Oct2011.pdf).
"Digital Technology: Panacea or Faustian Bargain? The Cost of Communication and the Price of Civilization" (2007), in N. Rajan (Ed.), Digital Culture Unplugged: Probing the Native Cyborg's Multiple Locations (Pp. 131–152). New Delhi, India: Routledge.
"Working in an Unhappy Place: Re–engaging Disaffected Employees through Conflict  Resolution" (2004), in The Systems Thinker. Boston, MA: Pegasus Communication Inc.
Schedule
This is a two-session workshop. The sessions will take place on two Thursdays, the 16th and 23rd September 2021. Each session will be 90 minutes and will start at 5pm EDT.
WORKSHOP FEE: CAD $30