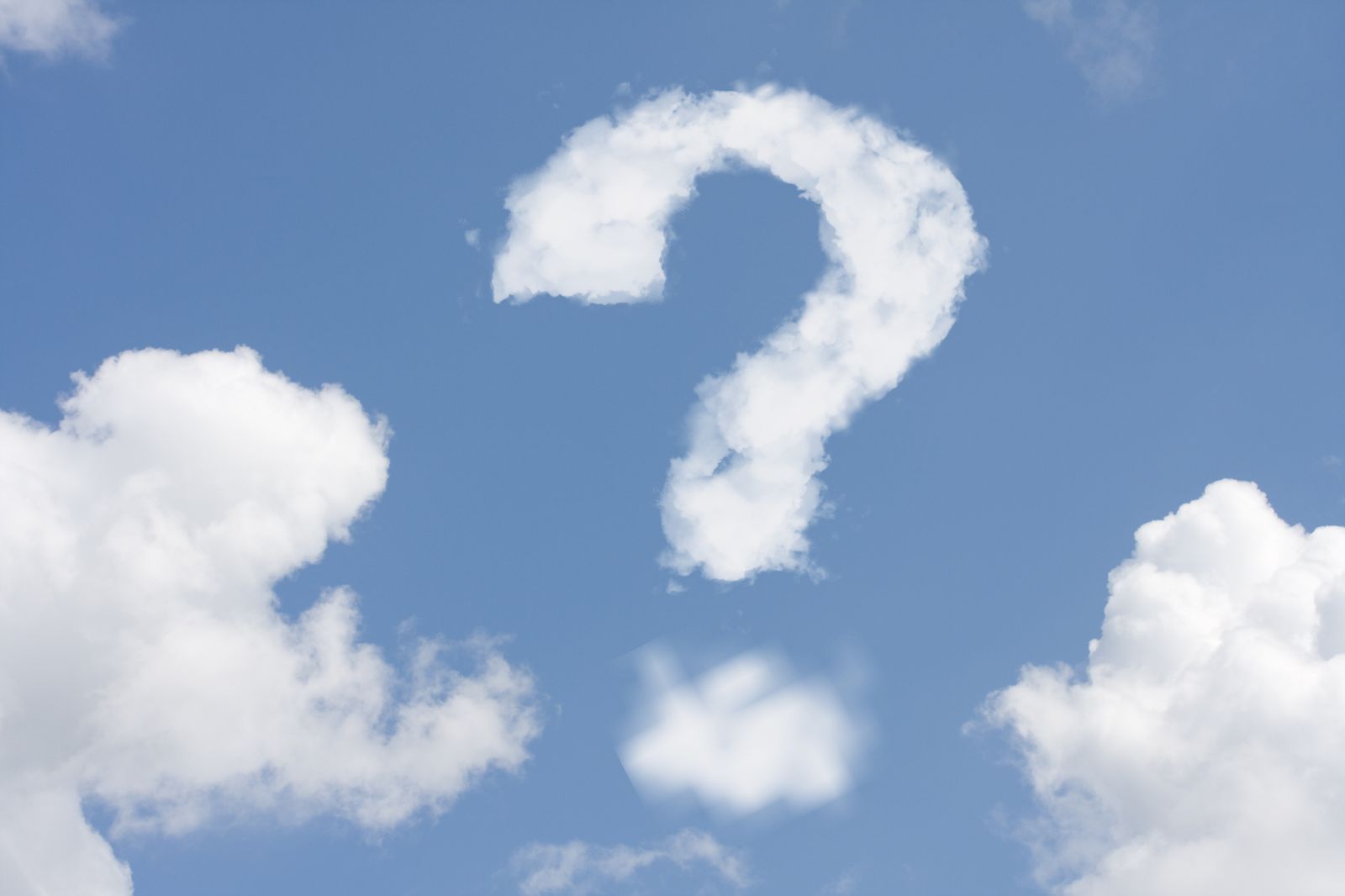 Course: What is Woke and Wokeness?
From the Urban Dictionary: "One definition of 'wokeness' is 'a state of being aware, especially of social problems such as racism and inequality — which sounds righteous. But the deeper implication of wokeness (could be)…. self-righteousness masquerading as enlightenment."
For more information, here is the link.
Hourly Schedule
Day 2 (Sept. 23) - Workshop: What is Woke and Wokeness?
5:00 pm EDT

-

6:30 pm EDT