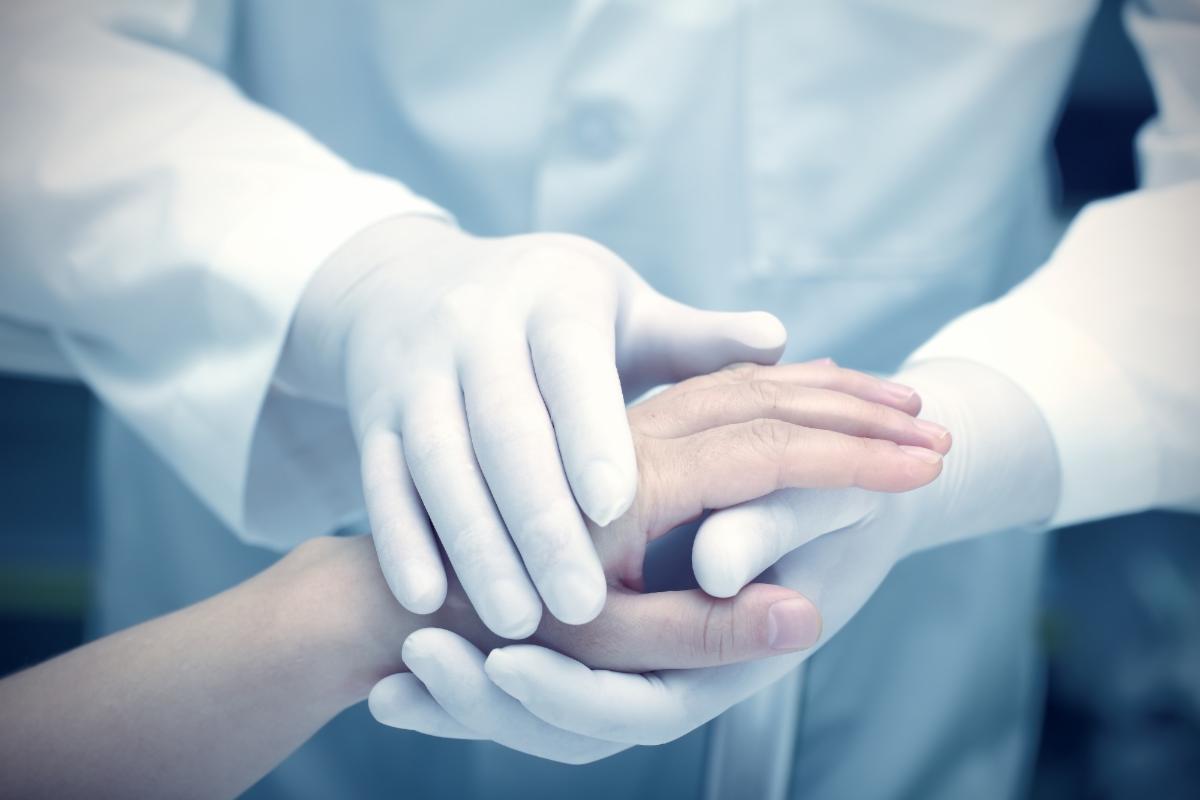 Webinar: Medical Assistance in Dying (MAID) in Canada, Part II
Jocelyn Downie will provide an overview of Medical Assistance in Dying (MAiD) in Canada. She will explain the legal requirements for access to MAiD and the data we have on MAiD in practice. She will also flag the issues that will be the subject of future debate as MAiD law and practice continue to evolve.
For more information, here is the link.

Speaker
Prof. Jocelyn Downie, CM, FRSC, FCAHS, SJD