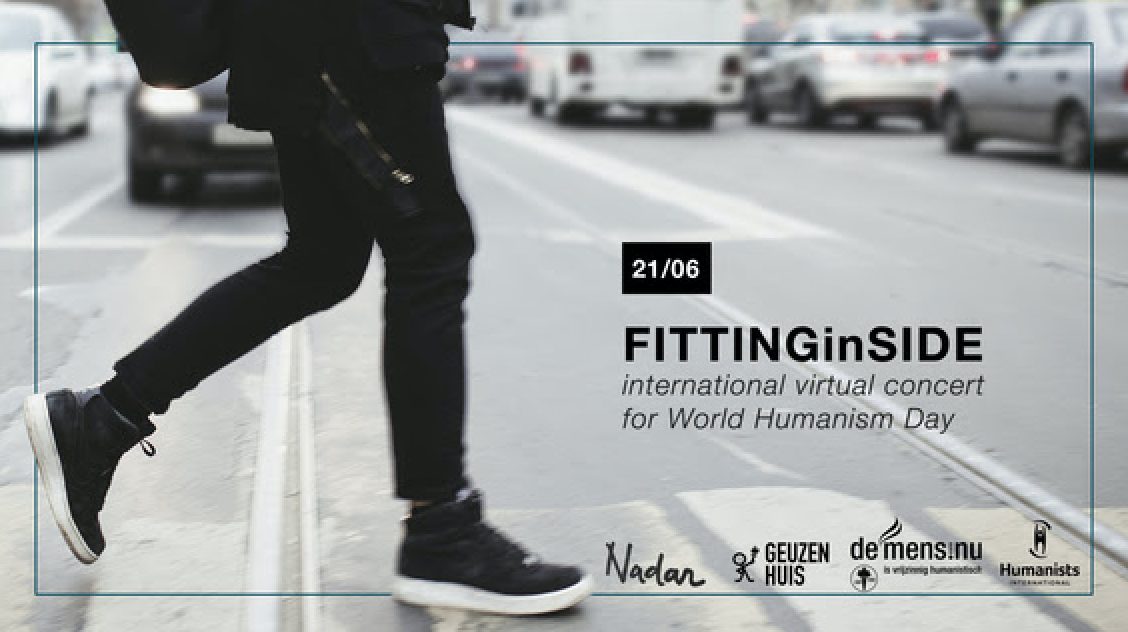 World Humanist Day
World Humanist Day on 21 June is fast approaching!
It will be an opportunity for humanists around the world to highlight the positive side of the humanist life stance. The global humanist community has been celebrating this day since the 1980s.
This year we will celebrate World Humanist Day with a pioneering international virtual concert, and you are invited to participate for free!
Register now for free for either session:
If you have questions about the concert and how to participate, please write to Philipp Kocks at philipp.kocks@demens.nu