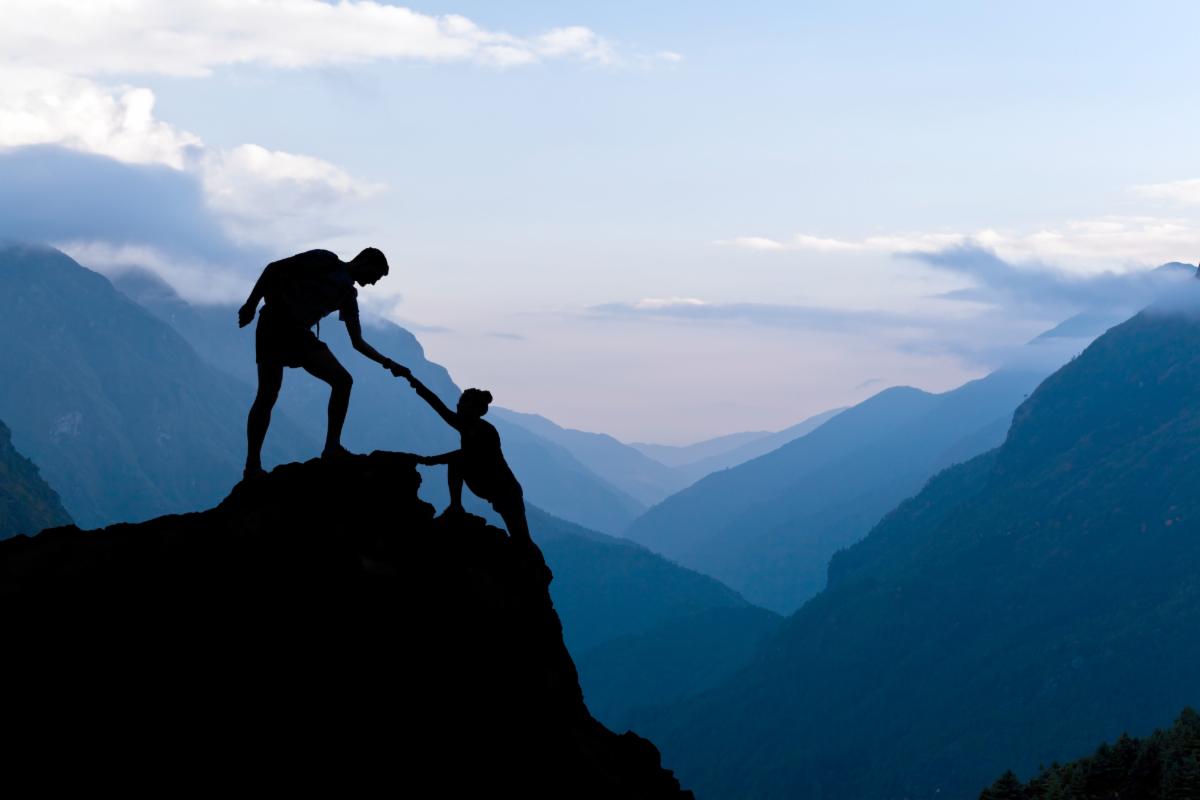 Webinar Series 2021: Humanist Chaplains: A Canadian Milestone
Make history with Humanist Canada and meet Canada's first accredited Chaplains! Canada currently has a significant gap in the delivery of secular care services to non-religious people.
Humanist Canada is committed to building a network of accredited secular advisors to provide support in a range of institutional settings (e.g. prisons, military, hospitals, universities, etc.) Join us for Part 1 of our new Humanist Canada Chaplaincy webinar series.
Our first webinar, Humanist Chaplains: A Canadian Milestone, focuses on the nature of chaplaincy, the roles of Humanist Chaplains currently working across the country, and on the launch of Humanist Canada's latest milestone – the Chaplain Accreditation Program.
For more information, here is the link.