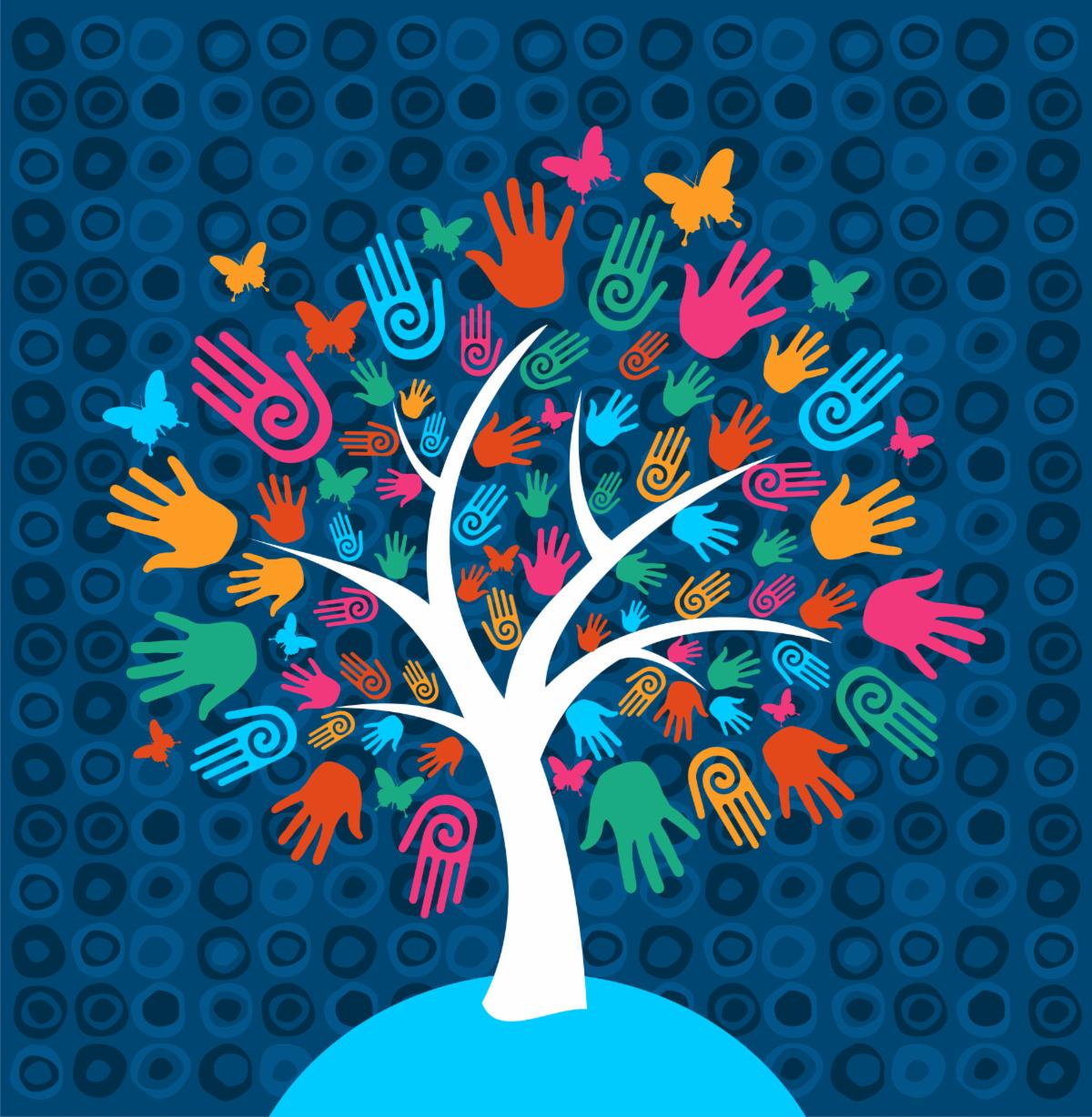 Workshop: How To Start a Humanist Community And Keep It Going
How can we build, nourish, and maintain thriving Humanist communities across Canada? Join us for a conversation to brainstorm and learn about:  
Where and when to start

Whom do you want to attract?

How do you do that?

Guerrilla marketing – glossy it ain't 
Who does what?

Keeping the lid on and making the steam work for you
The basics

Legal requirements

Charity or not?
Keeping the purpose alive
Keeping an eye on your objectives and reinforcing them

Getting people to do the right stuff

Recruitment: membership, subscribers and mystery guests

And the media?