The views expressed by speakers in Humanist Canada webinars are their own and are not endorsed by Humanist Canada. We aim to provide a platform for a wide range of topics and perspectives, including those of scholars, activists, industry experts, civil servants, and journalists.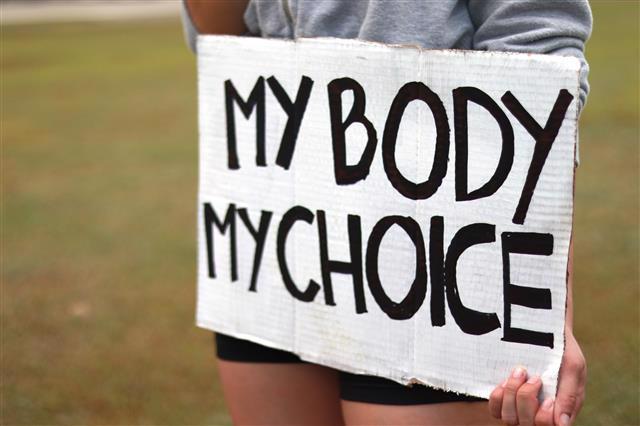 Webinar Series 2022: Abortion Care in Canada
With Jill Doctoroff, Executive Director of the National Abortion Federation (NAF) Canada
This presentation will start with a brief historic context of abortion in Canada to better understand the contemporary landscape. There will be an overview of myths surrounding abortion care and information on accessibility. Barriers and facilitators to access to abortion will be discussed as well as gaps that still need to be addressed. Finally, potential implications of increasingly restrictive abortion legislation in the United States will be discussed.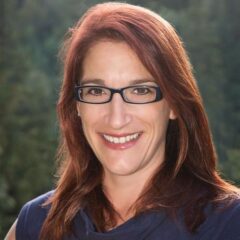 Jill Doctoroff is the Executive Director of the National Abortion Federation (NAF) Canada and the Canadian Director at the National Abortion Federation. The bulk of Jill's career has been in the non-profit sector focusing on sexual and reproductive health and rights. She briefly worked in the public sector as a Public Health Program Manager with Vancouver Coastal Health Authority.
Prior to that, Jill was the Executive Director of the Elizabeth Bagshaw Clinic, a community-based facility that provides abortion care. Jill has also worked as the Executive Director at the Asian Society for the Intervention of AIDS, an organization working with Asian Canadians living with or at risk of contracting HIV/AIDs, and Planned Parenthood Ottawa, which focused on education, information, outreach and pregnancy options support counselling.
Jill has international work experience both as a Regional Program Officer with Canadian Crossroads International focusing on Latin America and with a national women's organization in El Salvador. Jill's adult education experience started when she taught English mainly to employees in the automotive industry in Japan.
Jill has served on the Boards of Directors with Canadians for Choice, NAF and Options for Sexual Health. She is currently on the Executive of 100 Women who Care Vancouver, a giving group that harnesses the power of community.