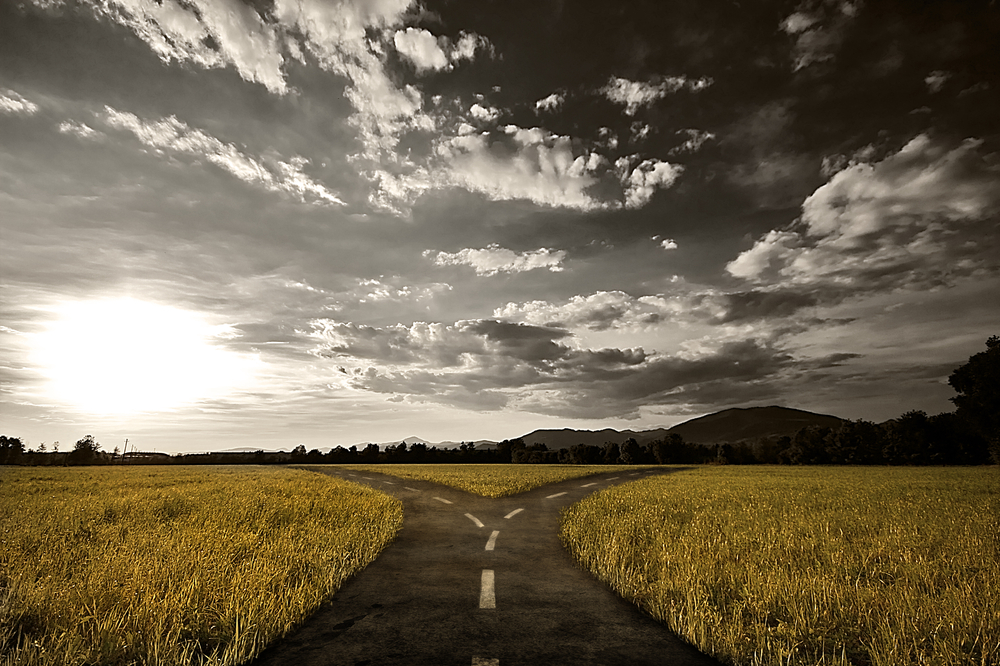 Coffee Chat: Leaving Religion
With Darrel Ray and Daniel Dacombe

Join us for a conversation about leaving religion with Darrel Ray and Daniel Dacombe. 
Darrel Ray, Ed.D., is a psychologist and consultant and lifelong student of religion and sexuality. He holds a BA in sociology/anthropology from Friends University, MA from Scarritt College and Ed.D. in counseling psychology from Peabody College of Vanderbilt University.  He has written extensively on the psychology of religion, including his books The God Virus: How Religion Infects Our Lives and Culture (IPC Press, 2009) and Sex and God: How Religion Distorts Sexuality (IPC Press 2012). He has spoken throughout the US, the UK, Ireland, Australia, Canada, Capetown, South Africa, Santiago, Chili,  and at dozens of Universities in North America. Darrel can be heard regularly on such podcasts as The Atheist Experience, The Thinking Atheist, as well as the podcast he founded Secular Sexuality, now produced by the Atheist Community of Austin. He has been on ABC News in the US, as well as ABC News Australia among many other outlets, including The Atlantic. His research on sex and secularism has been referenced in such media outlets as Playboy Magazine, The Los Angeles Times, and The Daily Mail.
In 2009, he founded the international organization RecoveringfromReligion.org. RfR serves the needs of people dealing with the consequences of leaving any religion. Today it has a presence in many countries, with 300 volunteers covering 18 time zones. In 2012, he also founded The Secular Therapy Project, a confidential service designed to help those with mental health needs find well-trained secular therapists. The STP has therapists in 45 states and 9 countries, with over 720 registered therapists and 32,000 registered clients.
In March of 2023, Darrel completed a tour of Australia raising awareness of religious trauma. He spoke in Sydney, Melbourne, Perth, and Brisbane.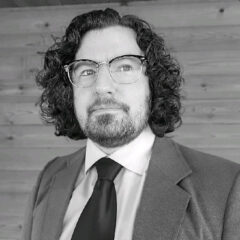 Daniel Dacombe is a former Evangelical Christian living in Manitoba's "Bible Belt." As an Evangelical Christian he spent years in Bible college, seminary, and professional ministry as the director of a Christian non-profit and speaking at churches and Christian conferences across Canada. He left ministry and began deconstructing his faith in 2010. After years of examining the claims and philosophy of Christianity he deconverted completely and arrived at secular humanism as a worldview.
Currently Daniel is a mental health professional, consultant, public speaker, and writer. He also contributes to the Humanist Canada newsletter and writes a monthly mental health column for the local paper. He holds a MSc in Psychology from Walden University and is a member of the Canadian Psychological Association. He can be heard as a recurring guest on the Grateful Atheist podcast and has a special interest in how formerly religious people maintain positive mental health after deconversion.
* This is a member-only event. If you are not a Humanist Canada member, consider joining to take full advantage of our events. If you are a Humanist Canada member, please log into your account to register.