Welcoming a child to your family is an exciting time. Many parents want to mark this occasion but do not want to do so with a baptism or other religious ceremony. A welcoming ceremony conducted by a Humanist Officiant is a beautiful and personal way to commemorate this special milestone, focusing on your dreams and hopes for your child's future.
Each ceremony is unique and crafted to reflect what's important to your family. Your Humanist welcoming ceremony can incorporate music, parental promises to the child, the appointment of guideparents, and other elements, such as a sand blending ceremony, tree planting, or signing of a certificate. It is a meaningful and joyous get-together that celebrates this new beginning — a very special welcome.
Humanist welcoming ceremonies are chosen by many different families: two married or unmarried parents, single parents, adoptive parents, step-parents, parents who are of different religions or cultures, and LGBTQ+ couples with children. Occasionally, a Humanist wedding is held at the same time.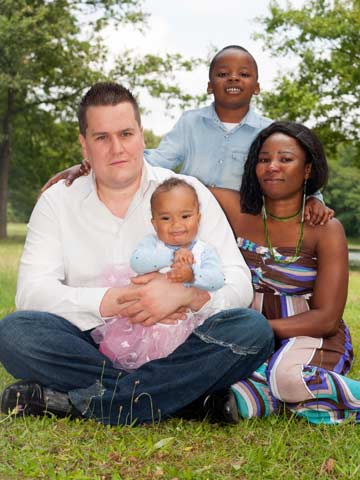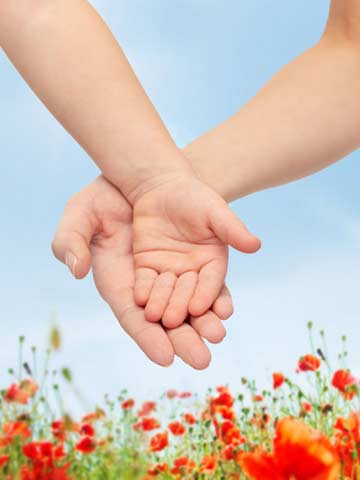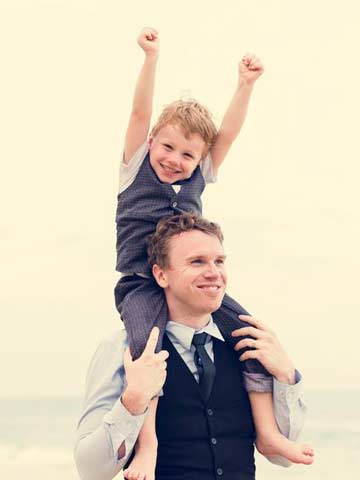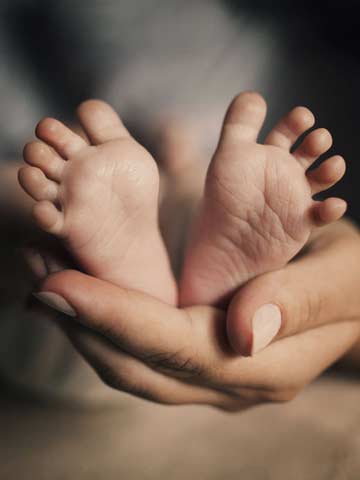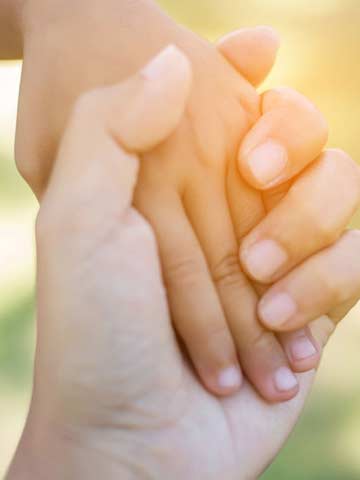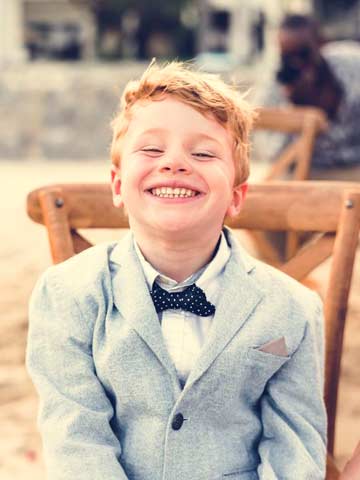 Find a Humanist Officiant near you
to plan and create your unique ceremony.