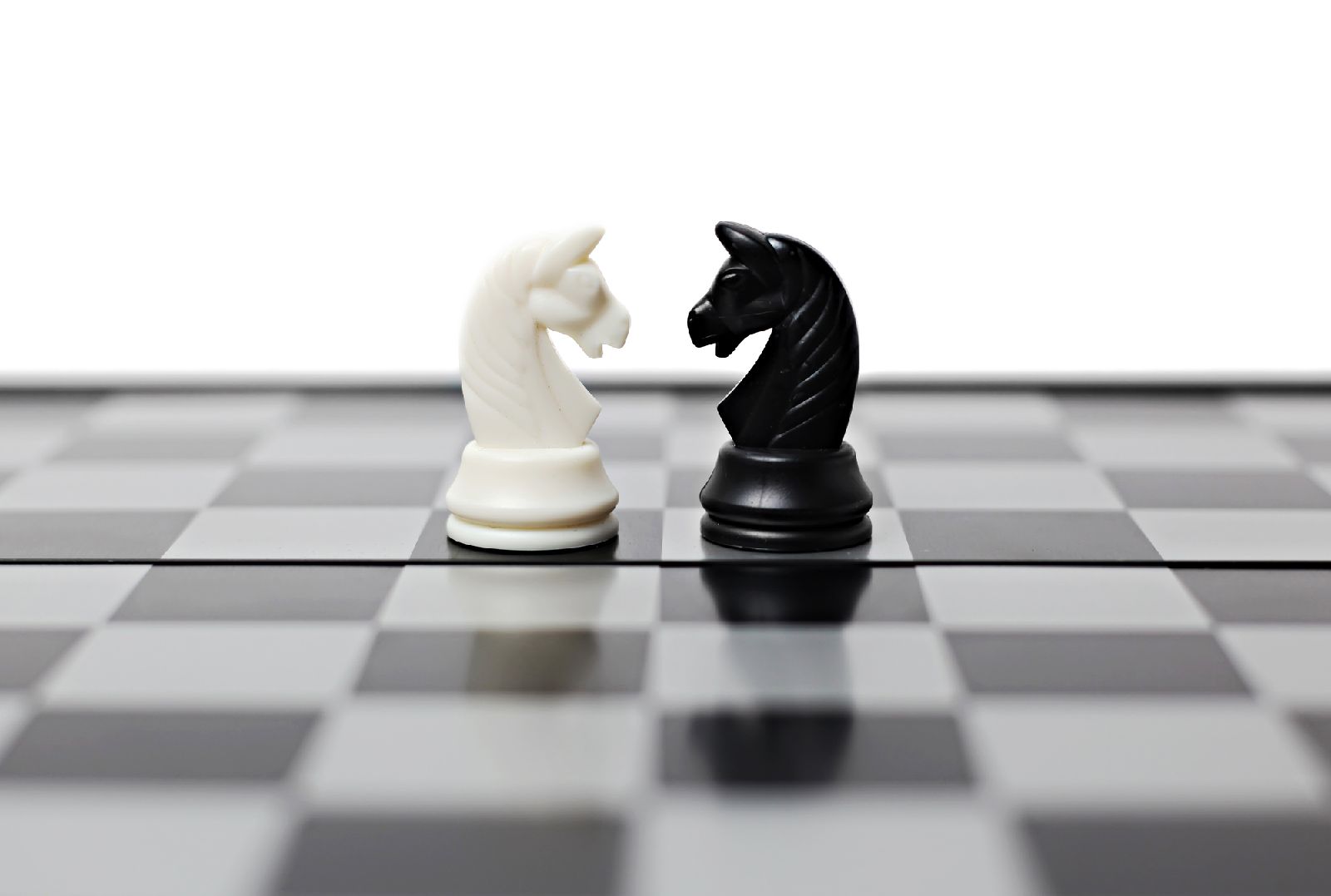 Culture, Conflict, and Democracy
With Ashok Panikkar
Mondays from 5:00 – 6:30 pm EST. January 24, 2022 to April 11, 2022
In collaboration with MetaCulture, Humanist Canada is happy to offer a 12-week course Culture, Conflict, and Democracy. This course addresses the following questions: how do we make sense of our constantly changing world? What are the key moving parts of the political, cultural, and economic aspects of the world and how do they relate to each other? How do we engage with urgent and vital issues around us while still maintaining our sanity? How do we connect to other humans whose experiences are different and accommodate them within our neighborhoods and nations? Most importantly, what are the prospects for liberal, secular and humanistic societies at a time when the world is becoming more insular, xenophobic, and illiberal?
Given the exponential pace at which we are hurtling towards an almost complete collapse of open and free societies, we need to dispel many myths, delusions, and misconceptions about the dangers we face. We are all, regardless of race, religion, ethnicity, gender, or sexuality affected by the shifts that are taking place in our political environment. While this course will be most useful for those living in liberal democratic societies, it will also help those in collapsing democracies and authoritarian states who are struggling with similar challenges about individualism and collectivism; minority and majority relations; freedom and restraint; and issues of justice, fairness and equality.
Themes
The Crisis and Millennial Malaise:

Religion and cultural identity

Philosophy and ideology of individualism

Changes in family, community structure

Industrialization and urbanization

Market development and consumption

Digital technology and collapsing of space and time

From Jungle to Civilization:

Origins of political order

Origins of political freedom 

Accommodation of minority needs 

The intersection of democracy and capitalism 

Aesthetics of freedom and autonomy 

Rules for chaos and the art of the possible 

Democratic Dilemmas:

Justice and progress

Justice and truth  

Noise and voice  

Diversity and coexistence  

Individual and collective good  

Objectivity and personal stories 
About the Instructor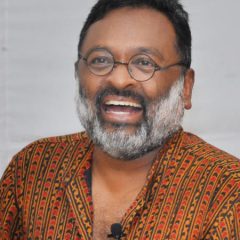 Ashok Panikkar is a mediator, facilitator, coach, mentor and trainer with over 20 years of experience in the USA, Europe, the Middle East & Asia specializing in the intersection of technology, globalization, culture, conflict and democracy. He is the founder of MetaCulture, an organization devoted to educating wise and informed people who can sustain free and humane societies. Recent events have demonstrated that, in addition to free elections, rule of law and institutions, a liberal democracy needs wise citizens, not just subjects, spectators, bystanders or consumers.
Ashok is a recipient of the 2010 Outstanding Leadership Award of the International Committee of the Association for Conflict Resolution (ACR), Chicago, USA. He is also a member of the CBI Global Facilitators Network, Cambridge MA, USA, and Founding member of the Community Company Dialogue Facilitators Forum of ACCESS, World Legal Forum in The Hague, Netherlands, now called ACCESS Facility. He was on the Board of Directors of Mediators Beyond Borders International from 2010-2012.
Ashok's publications include: 
"The Importance of Language in Conflict Resolution" (2012). A response to the July 2012 publication by the Centre for Humanitarian Dialogue and the Delhi Policy Group Conflict Resolution: Learning Lessons from Dialogue Processes in India (http://c2d2.ca/sites/default/files/HDArticle_Final_Oct2011.pdf).
"Digital Technology: Panacea or Faustian Bargain? The Cost of Communication and the Price of Civilization" (2007), in N. Rajan (Ed.), Digital Culture Unplugged: Probing the Native Cyborg's Multiple Locations (pp. 131–152). New Delhi, India: Routledge.
"Working in an Unhappy Place: Re-engaging Disaffected Employees through Conflict  Resolution" (2004), in The Systems Thinker. Boston, MA: Pegasus Communication Inc.
Schedule
Mondays from 5:00 – 6:30 pm EST. January 24, 2022 to April 11, 2022
COURSE FEE:
$150 for Humanist Canada student members *
$250 for Humanist Canada members *
$300 for non-members
* If you are an HC member, please log into your account to select the discounted fee.
Certification
A Certificate of Completion is issued upon successful completion of the course (an end-term essay).