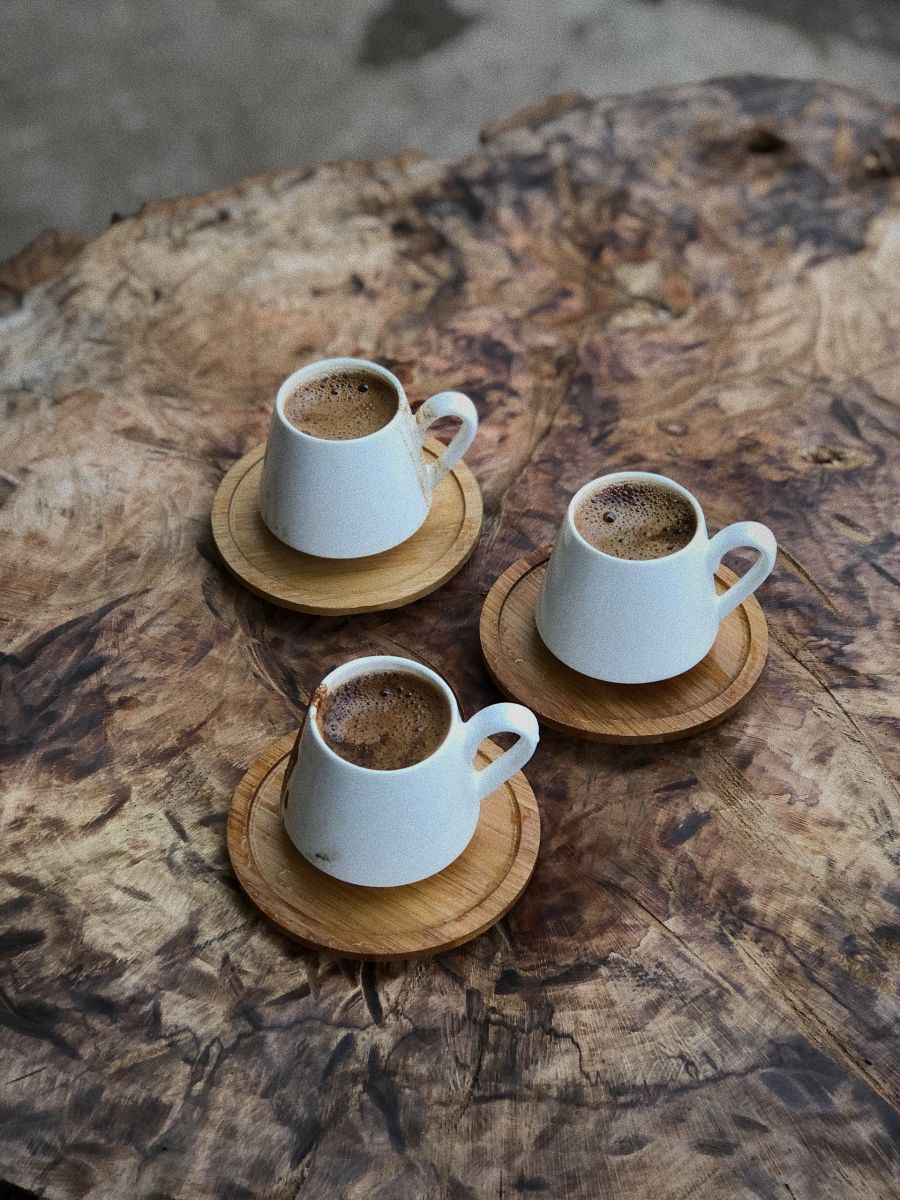 Members Connect Weekly Gatherings
Every Wednesday, starting June 8, 2022 6:00 – 7:00 pm EST

We are pleased to announce our new Members Connect Weekly Gatherings. 
If you are a Humanist Canada member, join us to connect with other fellow humans, catch up on the latest news, share your concerns and accomplishments, or just tell us what's on your mind. If you are a new member, stop by to say hi, learn more about our work, and make new friends!
Our weekly gatherings take place every Wednesday, 6.00 – 7.00 pm EST, on Zoom.
* This event is for current Humanist Canada members. Log into your account to register. To join Humanist Canada click here.