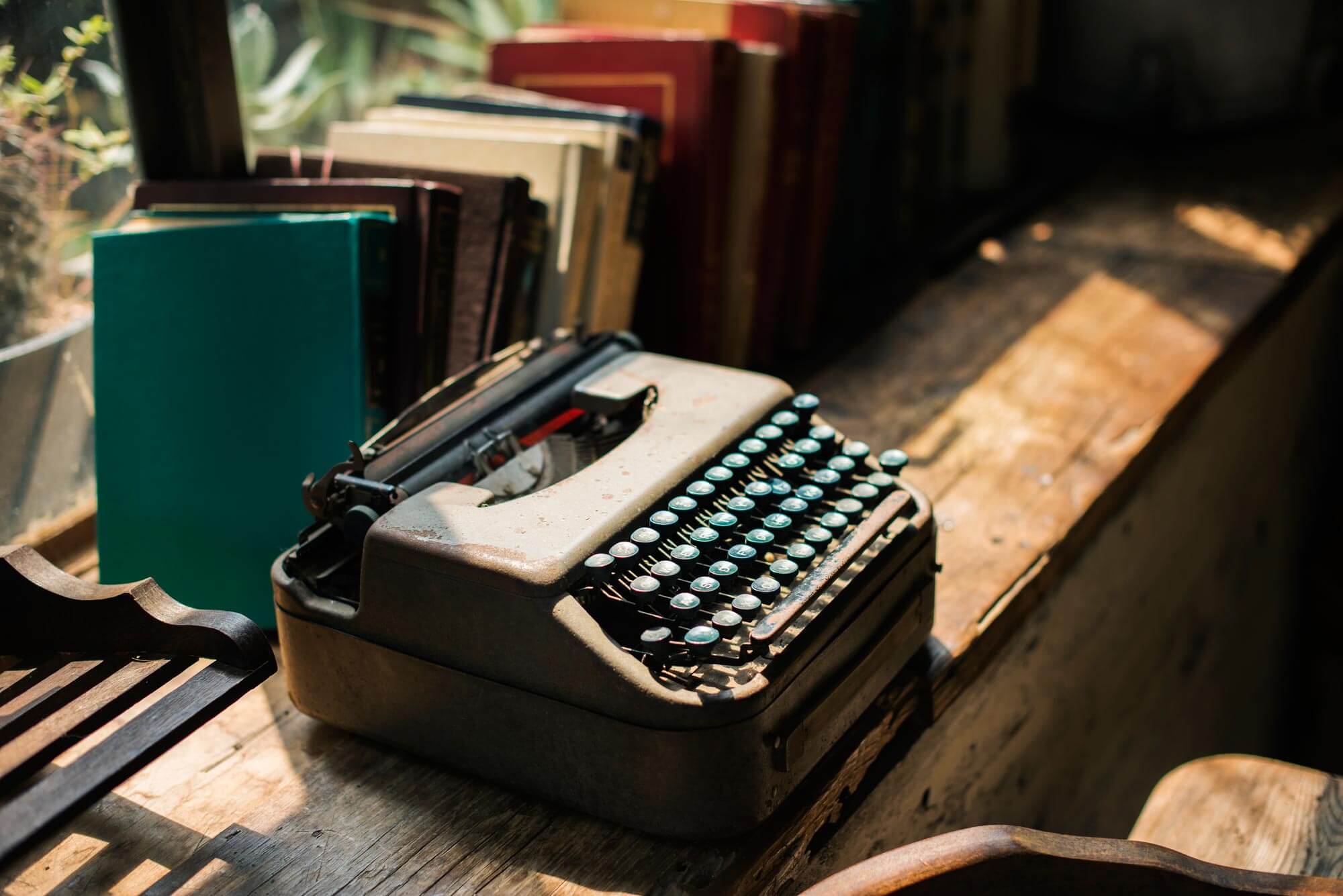 Nationwide Essay Contest to Sharpen Thinking Skills
OTTAWA, Ontario – July 22, 2020 – PRLog — Focusing on the theme "Religion and Humanism in Canadian Education", Humanist Canada and the Association humaniste du Québec are co-hosting an essay contest open to high school students 16 to 19 years old. The contest offers a first prize of $1,000, second prize of $750, third prize of $500 and up to five honorable mention prizes of $50 for a total of $5,000 shared equally between English and French essays.
"This year's contest gently challenges young writers to passionately express their ideas in a coherent, informed, and persuasive manner," said Dr. Lloyd Robertson, Vice-president of Humanist Canada. "In a media rich world where making evidence-based arguments is increasingly important, practice in critical
thinking skills is essential. I openly invite any journalist to speak directly with me on the educational benefits of our contest."
Humanist Canada Essay Contest Committee member, Richard Thain said, "Each generation discovers enlightenment values in their own way and applies them to their own issues. Our expert panel of judges are keenly interested in seeing how young, fresh perspectives can be brought to bear on humanism in relation to the Canadian educational system."
We encourage emerging young writers to explore the wealth of specific essay topics that connect to the overarching theme while remaining consistent with humanist values across Canada. The deadline for essays is September 30th, 2020 by 11:59 p.m. at the contestant's home location. Full contest rules are available here: https://www.humanistcanada.ca/programs/essay-contest/.
About Humanist Canada
Humanist Canada promotes education and awareness of humanism. We are a resource for secular groups
and causes across Canada. We support the advancement of scientific, academic, medical, and human rights
efforts.
Contact information
Lloyd Robertson
Vice-President, Humanist Canada
Vice-president@humanistcanada.ca
https://www.humanistcanada.ca
Phone: 306 425 9872
Scott Jacobsen
Member, Board of Directors and Chair of the Humanist Canada Essay Contest Committee
scott.d.jacobsen@gmail.com
https://www.humanistcanada.ca
Phone: 778 988 8070