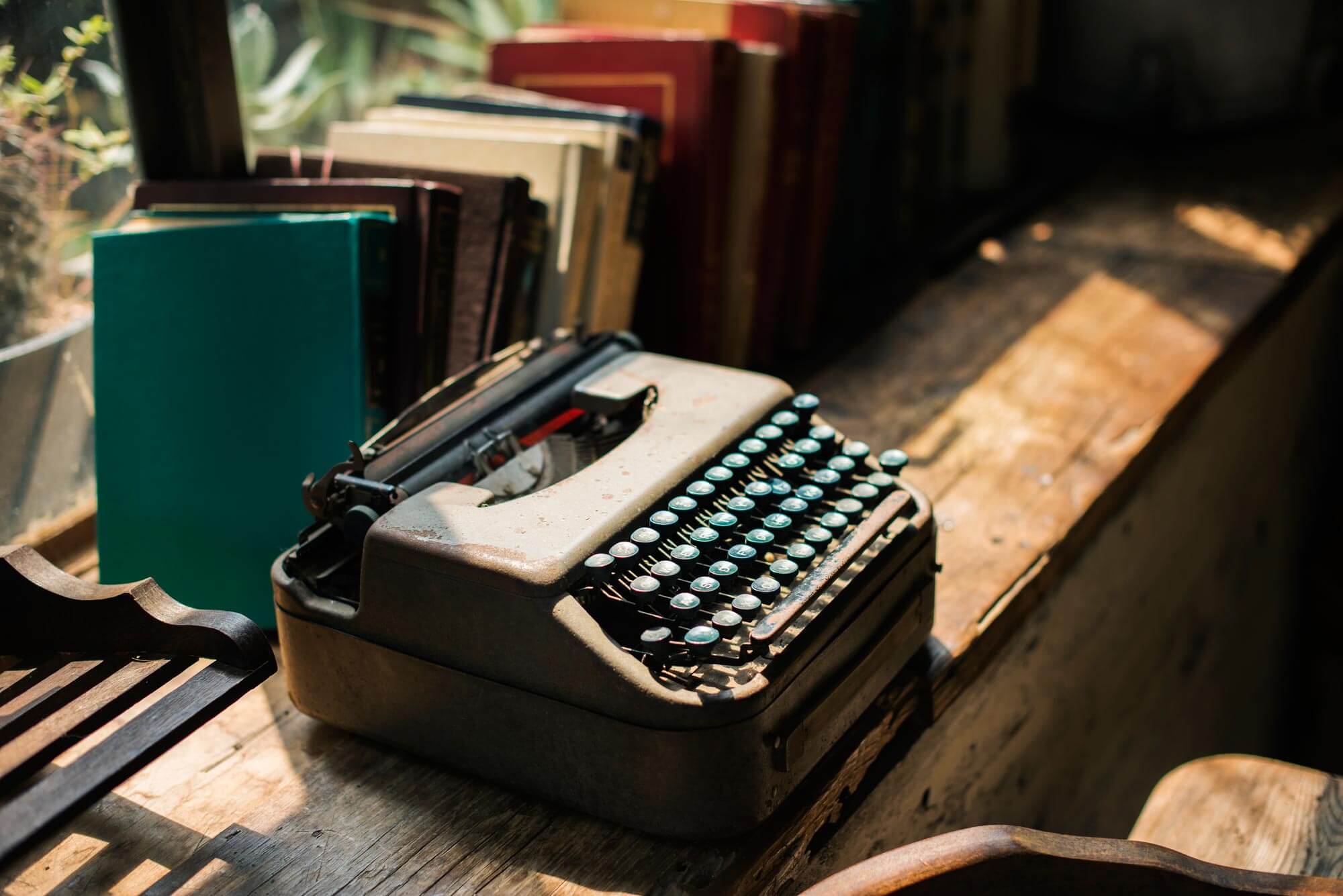 Student Essay Contest, Hosted By Humanist Canada, Call for Submissions
OTTAWA, Ontario -May 19, 2020 – PRLog — The national voices for English and French Humanism in Canada, Humanist Canada and Association humaniste du Québec, respectively, will host another essay contest this year. The theme for the Humanist Canada Essay Contest this year is "Religion and Humanism in Education" in a Canadian context. We welcome all high school students to submit their strongest ideas, thoughts, and arguments to us.
The essay contest provides an opportunity for students to think critically on Humanism in Canadian society. There will be a total of $8,000 in prize money, for students who compete in the contest and win. The first place prize in each language will be $1,000. Deadline is September 14th, 2020 at 11:59pm Eastern Time.
There are no predefined topics. However, the bounds of the content should be relevant to the humanist community and its values across Canada.
"We are once again pleased to be able to host this forum for young writers interested in humanist themes," Dr. Lloyd Robertson, Vice-President of Humanist Canada, stated, "This forum promotes a defence of science and reason from those who would attack it," The full information for the essay contest can be found
here: https://www.humanistcanada.ca/programs/essay-contest.
Chair of the Humanist Canada Essay Contest Committee and Member of the Board of Directors of Humanist Canada, Scott Jacobsen, said, "This is a rare opportunity for the presentation of the best and brightest young freethought minds the country's high schools have to offer, in a formal academic-based competition with written essays. Any inculcation of values comes from the passing of them and providing a space for the next generations to evaluate, present, and live them. The Humanist Canada Essay Contest is one opportunity for young freethinkers to shine."
About Humanist Canada
Humanist Canada (HC) promotes education and awareness of humanism. We are a resource for secular groups and causes across Canada. We support the advancement of scientific, academic, medical, and human rights efforts.
Contact information
Lloyd Robertson
Vice-President, Humanist Canada
Vice-president@humanistcanada.ca
https://www.humanistcanada.ca/
Phone: 306 425 9872
Scott Jacobsen
Member, Board of Directors and Chair of the Humanist Canada Essay Contest Committee
scott.d.jacobsen@gmail.com
https://www.humanistcanada.ca/
Phone: 778 988 8070
Source: Humanist Canada
City/Town: Ottawa
State/Province: Ontario Country Canada
Industry: Non-profit
Tags: Humanism, Writing, Youth, Secular
Link: https://prlog.org/12822662